Who did Pablo, from 'Pasapalabra' vote for in the Madrid elections?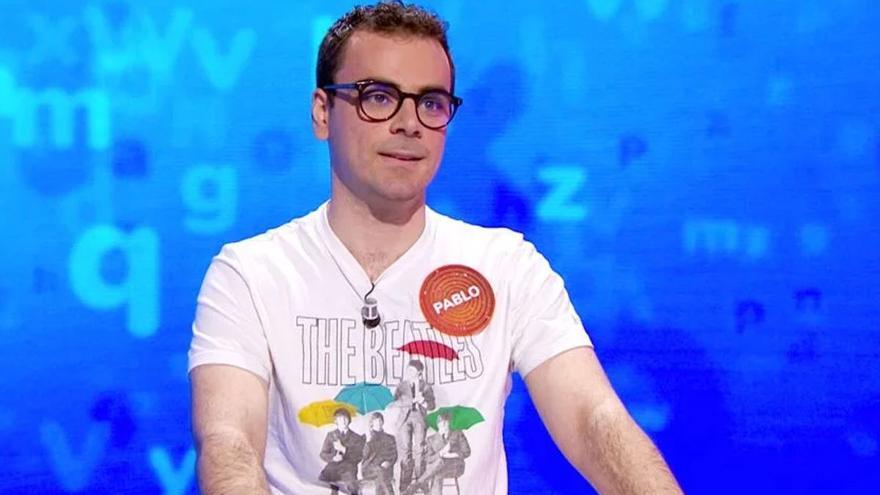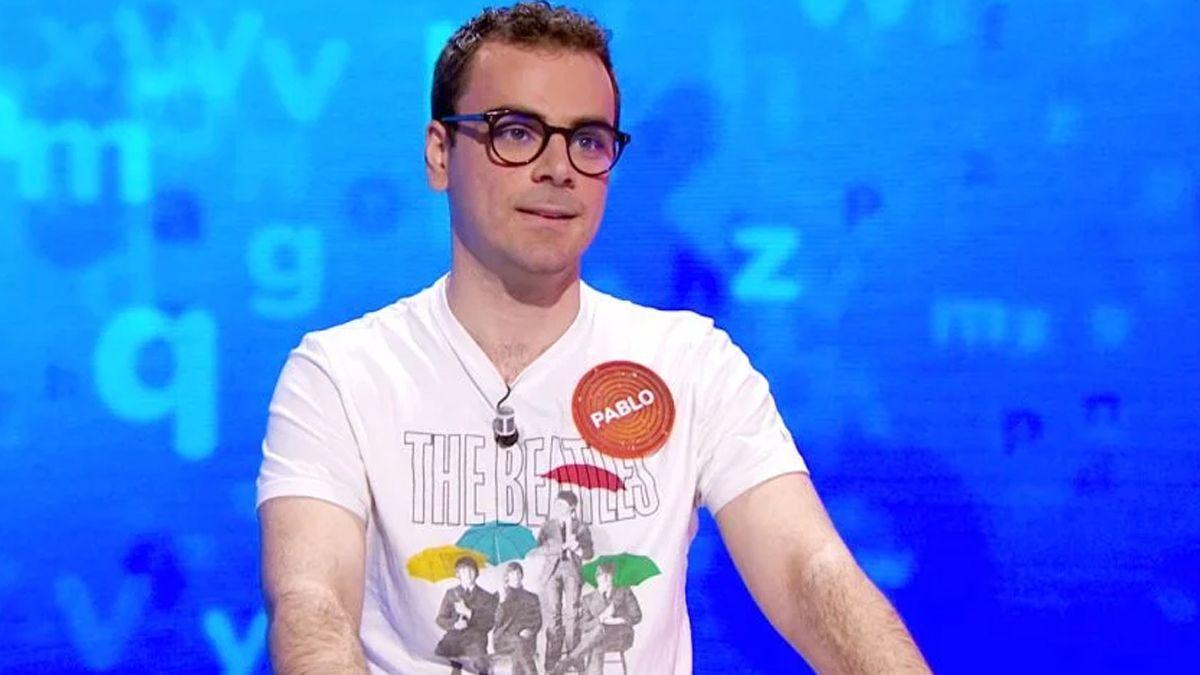 Pablo Díaz continues to make history as a contestant on 'Pass word', where he already accumulates 195,000 euros after having faced more than 230 donuts in the last year. The Tenerife native, who does not cease in his efforts to win the long-awaited boat, has granted an interview in which he assesses his time in the program of Antenna 3 and in which, in addition, speaks openly about his political leanings.
On the Act2ality Twitch channel, Pablo revealed what he did with his vote in the elections to the Community of Madrid last May 4. "I have not voted. In other words, I have abstained"He acknowledged after the interviewer asked him about this matter. The violinist gave more details about why he decided to abstain: "If I'm honest, I don't think there is any party that represents my political ideology. I swear to you that, in that sense, it would be active abstention. "
However, he clarified which party he would have voted for if he had to opt for one of them: "Taking into account how the last elections in Madrid have been, and taking into account that I know what I do not want him to govern ... I probably would have voted PSOE so that he would not rule Vox"Of course, he made it clear that he would have done it" reluctantly because he would not want to vote for that party. "
"I thought that Ayuso it was going to have less representation and that there was a real danger that Vox would have more presence, "acknowledged Pablo, who does not regret his vote: "Regardless of that, I reaffirm myself in what I have done".