Who can collect the new aid of 200 euros announced by the Government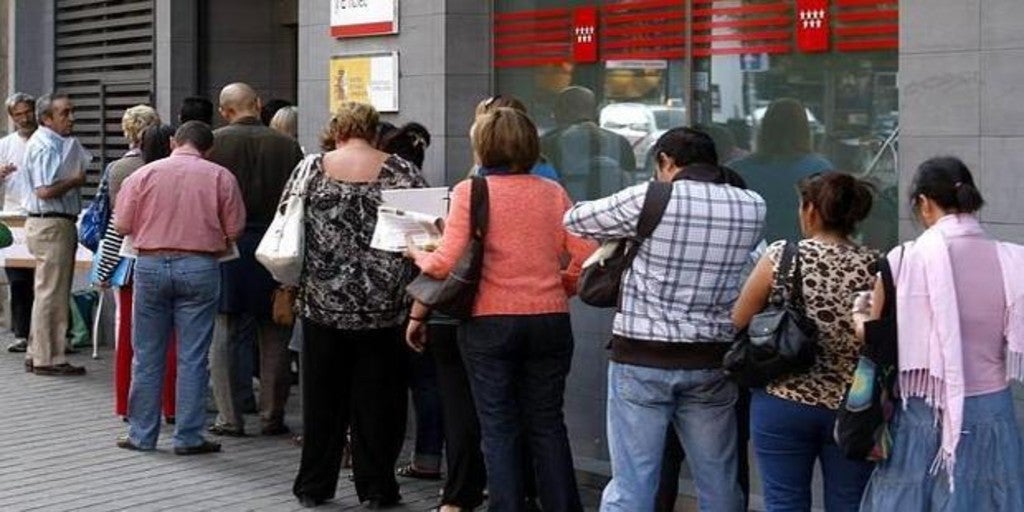 ML
Updated: 06/27/2022 09:35 a.m.
Save
Related news
This Monday the decree-law that has approved the aid of 200 euros individuals with low income and assets. The measure was announced this Saturday and has the objective of alleviating the effects of the price increase caused by the energy crisis derived from the
invasion of Ukraine.
Those people who in 2021 had an income of less than 14,000 euros per year, and had assets of less than 43,196.40 euros per year, will be able to benefit from it. Income will be calculated per household, so the sum of the residents' income must not exceed the established limits
in the BOE.
This occurs because "the calculation of income and assets will be carried out jointly, considering all the people who reside with the beneficiary at the same address on January 1, 2022 and are united by marriage or similar relationship of affectivity to the spouse with at least two years in advance or by kinship, up to the third degree, including the related, with any of the above, as well as other people with whom any of the above lives by virtue of custody for the purpose of adoption or permanent foster care.
Another requirement is that they have a self-employed or third-party job for which they are registered in the corresponding Social Security or mutual insurance scheme, or are unemployed registered in the employment office, whether or not they are beneficiaries of the benefit or unemployment benefit.
However, despite meeting these requirements, those who receive the Minimum Vital Income will not be entitled to the aid of 200 euros, or
pensions paid by the General Regime and the special Social Security Regimes or by the State Passive Classes Regime. In addition, they will not be able to access this aid "those who receive benefits similar to the previous ones recognized to professionals not integrated into the Special Social Security Scheme for Self-Employed or Self-Employed Workers by social security mutual societies that act as alternatives to the special regime. Social Security mentioned, provided that they are benefits for situations identical to those provided for the corresponding Social Security pension", specifies the BOE.
The request for this aid of 200 euros must be submitted to the Electronic Office of the State Tax Administration Agency by filling out an electronic form before September 30, 2022.