Who benefits from having the CPI skyrocketed?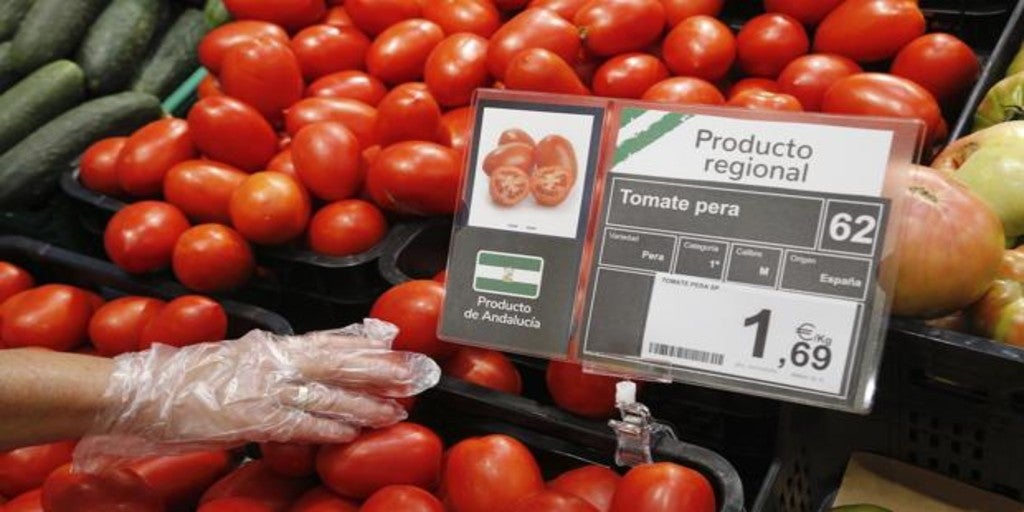 Madrid
Updated:
Keep

The Consumer Price Index (CPI) fell 0.7% in July in relation to the previous month and placed its interannual rate at 2.9%, two tenths above that of June, according to the leading indicator published yesterday by the National Institute of Statistics (INE).
With this data, the Interannual CPI chains its seventh consecutive positive rate and continues at its highest levels since 2017.
According to Statistics, the interannual data for July was mainly influenced by the services of accommodation and gas, whose prices increased this month compared to last year's declines, and food and non-alcoholic beverages, which decreased more in July 2020 than this month.
In the case of natural gas, regulated rates rose almost 4% on average since the 1st of this month. Fuels have also become more expensive. It also stands out, although in the opposite direction, the drop in the prices of electricity, compared to the increase registered in July of last year.
In a monthly rate, the CPI fell 0.7% in July, after adding four consecutive months of increases.
The INE will publish the final data of the CPI July on August 13.
The Secretary of State for the Economy and Business Support, Gonzalo García Andrés, believes that the observed increase in Consumer Price Index (CPI) In the interannual rate it is a "temporary rebound", although he has ensured that from the Executive they follow its evolution "with great attention".
Who benefits?
The increase in inflation Almost 3% benefits all those, especially administrations, that have a lot of debt, since inflation dilutes it.
In addition, tax authorities collects more, since if prices rise, citizens and companies pay more for the VAT.
On the contrary, it hurts the employees, since they lose purchasing power unless they have revision clauses in their agreements. This is what happens with pensioners, who are guaranteed the review at the end of the year.
It also hurts savers and investors because high inflation eats up interest. And in general, to competitiveness, as costs increase.