WHO asks countries for more means to fight smoking | Society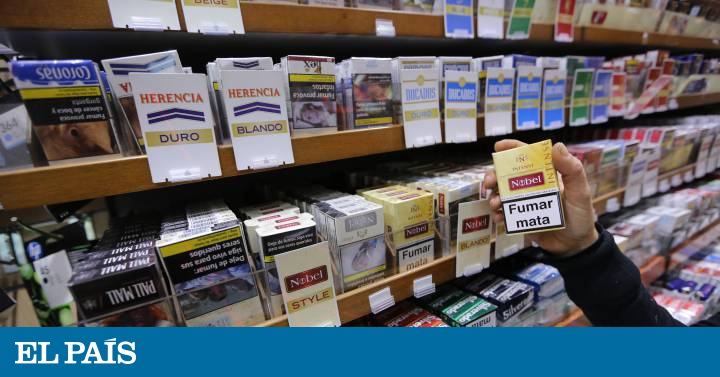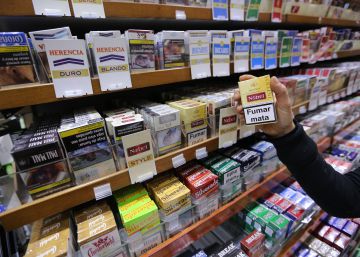 A report of the World Health Organization (WHO) published this Friday alert that there are still countries that are not doing enough for smokers to quit tobacco. Even so, the study shows that governments make significant progress in the fight against smoking. Up to 5,000 million people live today in countries that have tobacco restrictions, which is an increase of four times compared to a decade ago.
This last document of the organization focuses on quantifying the improvements that countries have made to help citizens quit tobacco. The report has been presented in Brazil, a country that has become the second, after Turkey, to implement all the measures recommended by the WHO against smoking. Dr. Tedros Adhanom Ghebreyesus, director general of the WHO, said that governments should provide smoking cessation treatments as part of the universal health care they provide to their citizens.
"Quitting smoking is one of the best decisions a person can make for their health," said the doctor. Ghebreyesus Currently 2.4 billion people live in countries that have smoking cessation assistance services, in 2007 there were 2,000 million people. But only 23 countries offer treatments at the "highest level" to quit smoking, while 116 only offer some services, paid or heavily subsidized, for this purpose and 32 offer some benefits but do not pay for them.
Michael R. Bloomberg, WHO's global ambassador for non-communicable diseases, says the report shows the lack of proposals from many governments for smokers to quit tobacco. "Many countries have prioritized tobacco control measures to save lives, but the new WHO study notes that now an effort must be made to help smokers quit tobacco."
Cigarette smoking has fallen proportionately in most countries, but population growth indicates that the number of smokers has remained. There are currently 1,100 million smokers and about 80% of them live in low and middle income countries.
. (tagsToTranslate) oms (t) ask (t) country (t) medium (t) to combat (t) smoking (t) organization (t) public health (t) (t) public (t) help (t) smoker ( t) leave (t) habit



Source link