Who are required to make the declaration of Income 2020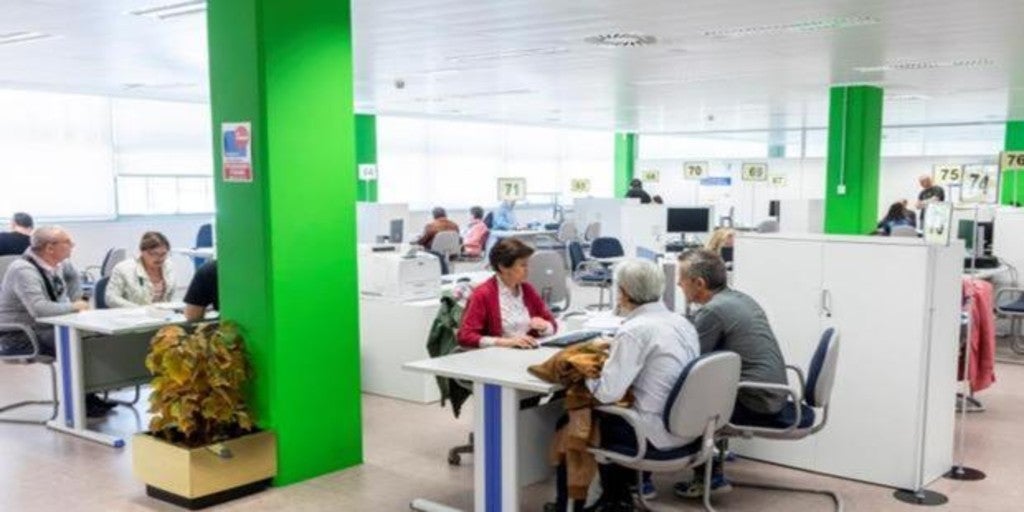 Madrid
Updated:
Keep

The campaign of the income statement is just around the corner and this year has an added difficulty, because the coronavirus pandemic It has considerably affected the economic outlook of our country. In this context, many doubts arise again around this moment: how will the epidemiological situation affect the income tax return? Has there been any change from the previous year? Who is obliged to present it?
As can be read on the official website of the Tax Agency, all those taxpayers whose annual income is less than 22,000 euros, as long as they do not come from more than one different payer. In the event that there is more than one payer, this minimum would continue to be valid if the sum of the second and subsequent ones, if any, does not exceed the 1,500 euros.
Declare an ERTE
The coronavirus pandemic has caused the central government to decree the closure of a large number of premises for a prolonged period to stop coronavirus infections. For this reason, throughout 2020 many workers have been affected by a File of Temporary Employment Regulation (ERTE). Will these people have to declare their income?
According to what the Tax Agency collects, the workers affected by an ERTE will be subject to the same rules as the rest of the people and, because it is considered that during the period in which they were under a temporary employment regulation file they had two payers, they must declare that income as such. Of course, they will not be obliged to declare personal income tax if the sum of the income from work does not exceed 1,500 euros.
Key dates
The income statement campaign will begin the first week of April and these are the dates that you should take into account:
– April 7: start of the 2020-2021 income campaign with online presentation.
– May 4th: the deadline for making an appointment to be attended by telephone begins.
– May 6th: the deadline for filing the income tax return by telephone begins.
– may 27th: the period to request an appointment to make the declaration in person at the offices of the Tax Agency begins.
– June 2nd: the income tax return campaign begins in person.
– June 25th: end of the term of the declarations with result to enter with direct debit.
– June 30th: end of the 2020-2021 income campaign.