White label creams from Mercadona, Lidl and Carrefour already compete with luxury cosmetics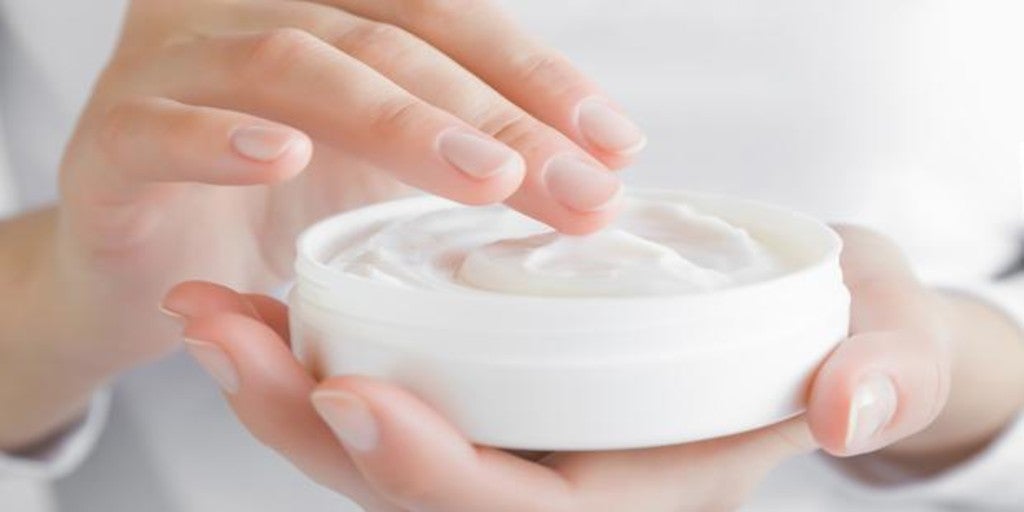 MADRID
Updated:
save

It is increasingly common to find cheap creams that promise results of high-end cosmetics in the lines of supermarket chains. The last to join this trend has been Carrefour with the launch of its Averac range at prices of four to seven euros, but with products of "luxury cosmetics", as indicated by the supermarket chain in a press release. The Carrefour lot includes 11 products such as a firming cream, moisturizer, sunscreen or vitamin C cream, among others.
At the same time, consumer habits are changing 49% believe that the price is above the price in the category of beauty products, according to a study by Kantar. As a result, the cosmetic market in the supermarket already accounts for 42% of total spending that the Spaniards do in these products. From another report of the Informative DBK Sector Observatory, it is extracted that the sales of perfumery and cosmetics in the Iberian market will maintain a slight growth in the period 2019-2021, but with a tendency to slow down. Last year, the Iberian perfume and cosmetics market grew again in 2018 for the fourth consecutive year with a turnover of 5,222 million euros, 2.1% more than in 2017.
Distribution companies have thus signed up for the business of cheap cosmetics with creams at an affordable price and marketed under their own brands. A few months ago, Lidl presented six new products for sale for less than seven euros within its Hundred brand. Years ago, Lidl's One Hundred Day Q10 cream revolutionized the sector after the publication of an OCU report that valued this lotion at 2.99 euros above other much more expensive products. This analysis caused the product to run out on the shelves of the German chain.
Later, Mercadona sold Sisbela Diamond Revitalizing for five euros despite the fact that the chain ensures that it includes luxury cosmetic ingredients. These products, manufactured by the Starhealthcare company, have become sales leaders within these supermarkets.
Supermarkets DIA has also launched to innovate in this market with its Averac cream, which contains alpine rose stem cells and can be purchased at its stores for less than five euros. Eroski has also opted for its white supermarket brand with its star facial lotion, Belle Caviar, at a price of 8.50 euros.