Which smartphone has the best professional camera on the market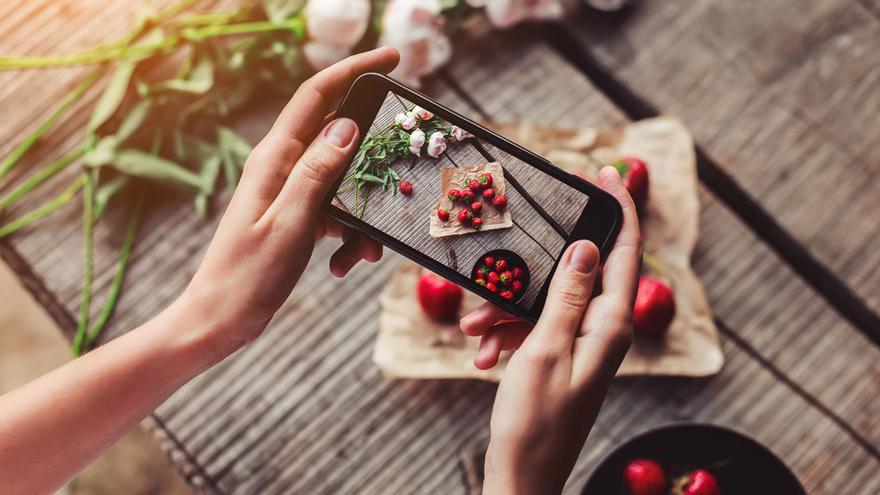 The offer of smartphones is infinitive. The number of devices on the market sometimes makes buying a new mobile a nightmare. One of the things that we most pay attention to when buying a smartphone is the quality of the camera and to help you, in your decision we present you a comparison with the best terminals.
In order to present the best in the telephony market, we will ignore the budget issue. Yes, we will mention which components are not intrinsically necessary in a mobile phone but which, nevertheless, make the product more expensive (perhaps unnecessarily).
Which smartphone has the best professional camera on the market
Google's smartphone: Google Pixel 4
Google's latest smartphone, the Pixel 4, has been improved in many features over the previous model. Its OLED screen, Full HD +, is 5.7 inches. The Pixel 4 is competing to become the best photographic smartphone of 2020, which is why Google has taken pains to further improve the excellent quality of its devices. This new version has two rear cameras, and not just one, like its predecessors, which are capable of recording in 4K UHD.
The best Apple smartphone: iPhone 11 Pro Max
One of the modifications with respect to its predecessor, the XS Max, is the incorporation for the first time in an iPhone of a triple lens camera with 12 Mpx each, a telephoto lens and two large 13 and 26 mm angles. It is also capable of recording videos at the highest level of quality in slow motion and 4K.
Speed ​​in your hand: Xiaomi Mi 10 Pro
It includes four rear cameras: the main one with 108 Mpx; a second ultra-wide angle of 20 MP; the third special for selfies has 12 Mpx; and the fourth with 8 Mpx and a 10x mixed zoom with which to photograph even the smallest detail without compromising quality.
Biggest screen: Samsung Galaxy S20 Ultra
Experts highlight its photographic capacity, which is made up of a four-camera module: a main lens and a 12-megapixel wide-angle lens; a 64MP telephoto lens with up to 30x optical zoom; and a 10 Mpx front camera. In addition to photography, the S20 Ultra records professional videos in 8k resolution.
The alternative to big brands: OnePlus 8 Pro
It has a quadruple camera that improves the photographic experience: a main 48 Mp; an ultra wide angle camera also 48 Mp, with a field of vision of 120º; an 8MP hybrid zoom camera; and a 5 Mp color filter. Large panoramas, the lack of light or capturing details at a few centimeters will not be a problem.