Which pensioners will receive the extra pay in January 2022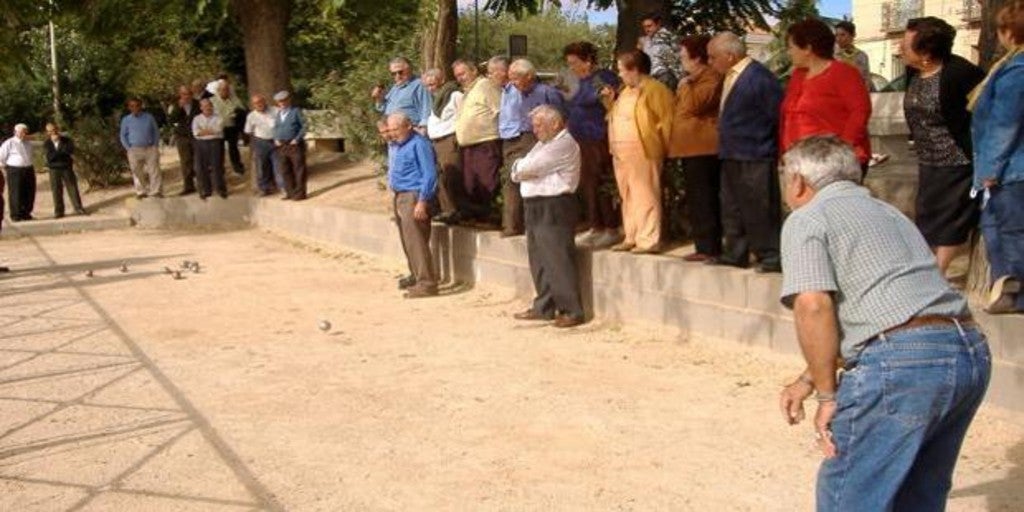 Updated:
Keep

The paguilla of pensioners will be a reality next January 2022, when they have received the extra amount that guarantees them to recover the purchasing power lost due to inflation during the year.
This amount is calculated by what the inflation on average - this year it is 4% - with respect to the forecast that was had in mind. The government of Jose Luis Escrivá it foresees that the average inflation will be of 2.25%, reason why the expenses destined to the paguilla will be of about 1,900 million euros.
This figure will have to be doubled, since the same amount must be added to consolidate the pension payroll for 2022, so the total amount of spending will be 3,800 million.
Therefore, who will be able to collect the extra pay for January? All those who receive a benefit from the Social Security. On average, the Government plans to compensate with 1.4%. For example, pensioners expect to receive an amount of 188 euros, for retirees this figure may exceed 200 euros, while widows about 134 euros.
However, this is anticipated to be the
last pay that is done, since the pension reform will take into account the revaluation according to the CPI for the twelve months prior to the month of November. In the event that inflation is negative, pensioners will not suffer cuts.