Which pensioners will receive the extra pay for November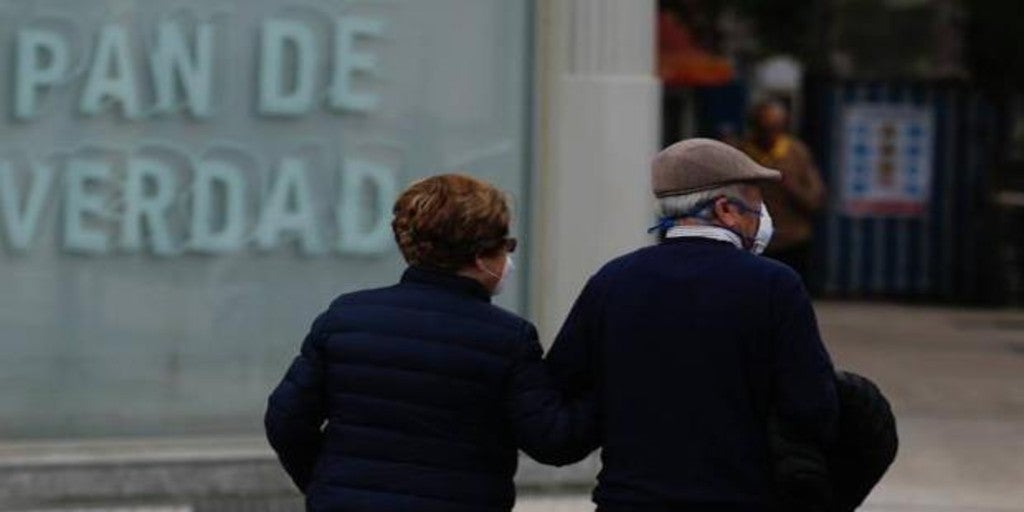 Updated:
Keep

2021 is coming to an end and that means that Christmas extra pay that is charged in the month of November it's closer. Not all pensioners charge it the same, since it depends on whether the payments are established at 12 or 14 payments.
Most pensions are in 14 pay, with two extras in June and November. There are others, which are 12 pay, which have prorated extras, such as permanent disability, such as occupational accident or occupational disease.
There will also be an exception in which the extra pay is not charged, which are in the cases of nnew pensioners. In this case, the months in which they have not been retired will be discounted, although with the beginning of the year they will begin to receive them.
How much is the extra pension payment and when is it charged?
The amount of payments is double what is received per month and is the Social Security the one in charge of paying the money through bank accounts. The pension money is different according to each person, since it depends on the age, the number of years that one contributes to Social Security and the legislation that is established.
In general, the banks themselves advance the money so as not to wait. Most banks make the payment every 25th of each month, although it could vary if it falls on a weekend or holiday.