Where to apply for the young rent bonus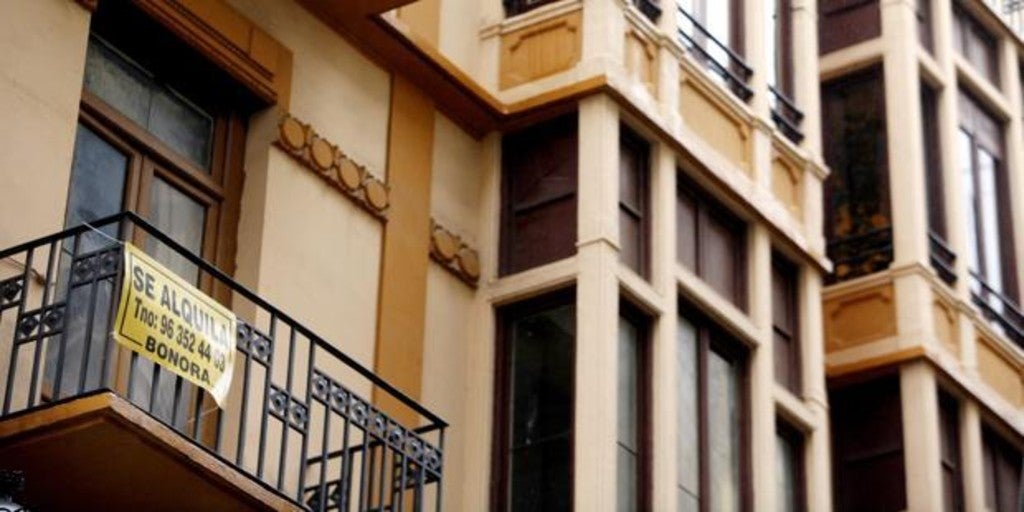 Updated:
Keep

The coalition government
has approved today the young rent bonus, after a delay of a few days. The item is endowed with a total of 200 million euros and is in charge of the General State Budgets of 2022.
These aids have a retroactive effect from January 1, and the Minister of Transport, Mobility and Urban Agenda has begun that they can be requested within a period of between
a month and a half or two months.
Although, it is still not clear where this youth rental voucher can be requested, the price of which will be 250 euros per month for a maximum of two years. The reason is that the measure has not yet been agreed upon with the autonomous communities, that will be the ones that manage the funds and indicate how to request them.
This measure will benefit, according to the Government itself, some 70,000 young people. The requirements to access the aid are to be less than 35 years old included and that they do not exceed annual income of 24,318 euros.
On the other hand, it will limit the price to aid to 600 euros, although the communities will be able to extend it up to 900. This young bonus can be complemented with other aid that is in charge of the State Housing Plan 2022-2025 Approved this Tuesday.
What about room rentals?
Tenants who have rented a room they can benefit from 250 euros if the monthly rent does not exceed 300. This amount will be increased in those areas where the lease is more expensive.
In this way, the price will be set at 450 euros, in the communities where it has been agreed together with the Government. The Ministry of Transport, Mobility and Urban Agenda is going to create a monitoring commission made up of members of the department itself and representatives of the autonomous communities for the study.