'Where death dies', the posthumous collection of poems by Francisco Brines goes on sale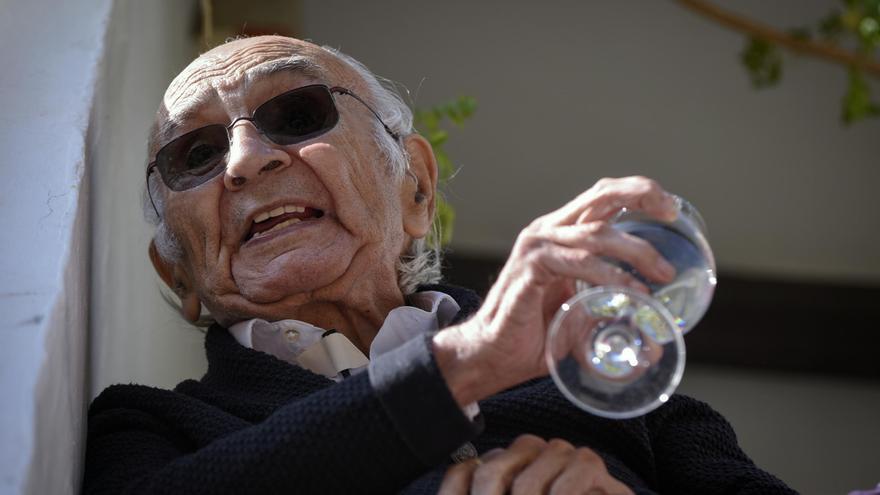 The Tusquets publishing house has published 'Where death dies', the posthumous collection of poems of the recently deceased Francisco Brines, Cervantes Prize 2020, and whose wish was that he see the light after his death.
As the publisher has explained, it is a book "long matured and revised, with verses that have been refined over the years." "Intense and quintessential poems, which seem to defy death from the resounding affirmation of life," he pointed out.
Some of the topics that 'Where Death Dies' addresses include "the grateful memory of pleasure, the eternal return to love and the luminous paradise of Elca".
Francisco Brines (Oliva, Valencia, 1932-2021), graduated in Law, Philosophy and Letters and History. His poetic work was recognized with the most important awards, such as the Critics' Prize in the form of poetry, the National Poetry Prize and the National Prize for Spanish Letters, among others. In 2019 he was recognized with the High Distinction of the Generalitat Valenciana and in 2020 with the Cervantes Prize.