Where can young people use the cultural voucher of 400 euros?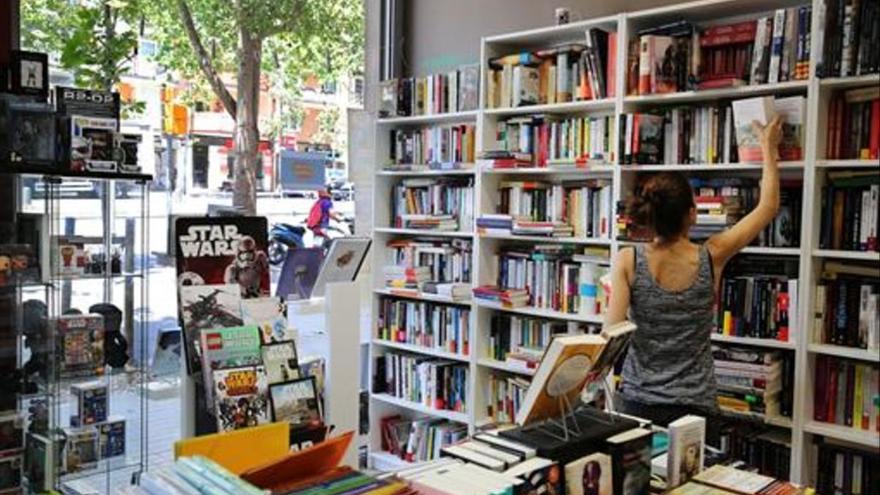 Young people who turn 18 in 2022 will be the first recipients of the 400 euro cultural voucher announced by Pedro Sanchez this Wednesday. The beneficiaries are waiting to know how they can use it. At first they include the buying books and the consumption of any type of performing arts activity, As the theater, the cinema and the dance.
Miquel Iceta, the Minister of Culture and Sports, explained that "not all elements cultural "will be" under the protection "of the bond. He has also stated that they have yet to assess the needs of the cultural sector and "the youth cultural belongings".
What will the cultural voucher guarantee?
Miquel Iceta assured at Hour 25, of the SER, that the videogames Yes, they will be part of the cultural activities that are included in the voucher

He also confirmed that the consumption of any type of scenic activity will be included: such as theater, cinema, dance and music concerts.

Pedro Sánchez when announcing this cultural bonus affirmed that will guarantee the purchase of books.
What is not included?
About the subscription platforms like Netflix or HBO, It has not yet been confirmed whether they will be in the endorsement or not.