When Yolanda Ramos told José Luis Moreno that he owed her money live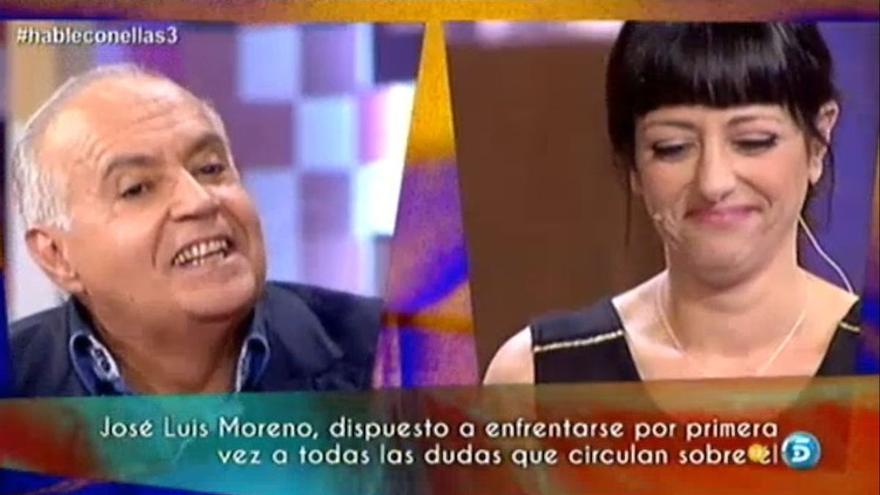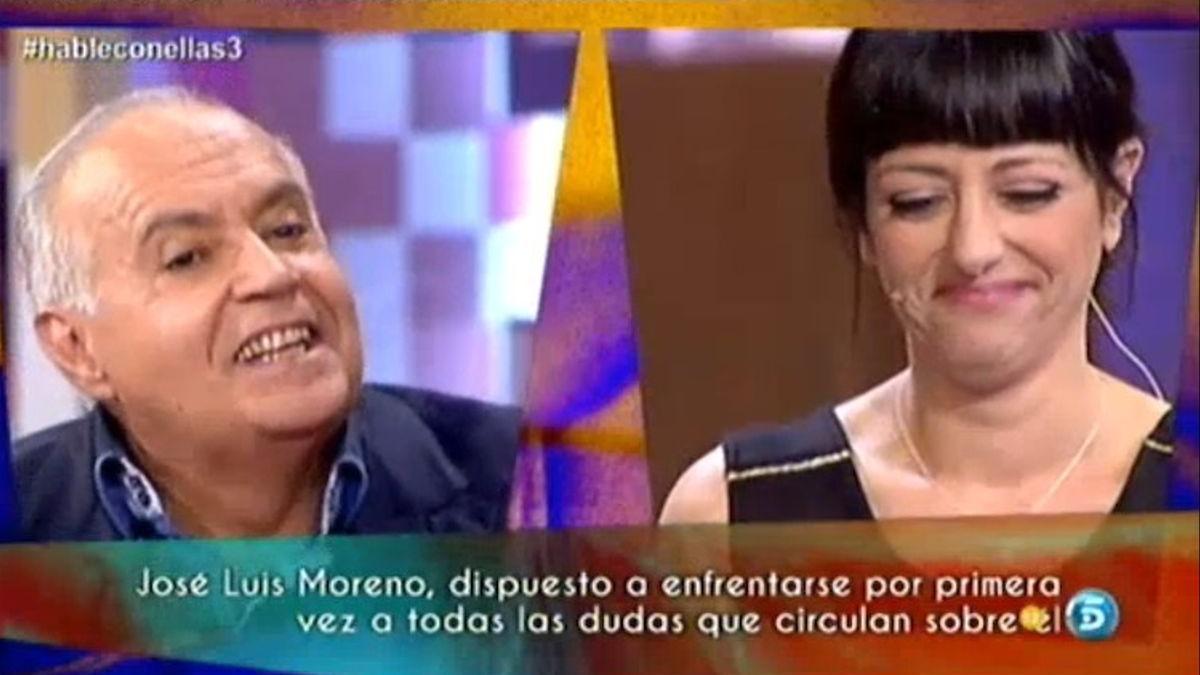 The arrest of José Luis Moreno For an alleged crime of criminal organization, he has caused a barrage of comments on social networks, where jokes of all kinds have been made with the one who was a ventriloquist. But beyond the memes, another name has become a Trending Topic when all this controversy was discovered: that of Yolanda Ramos.
The actress interviewed Moreno in the program 'Talk to them', which Telecinco broadcast for the first time in the summer of 2014. There Ramos did not hesitate to ask the producer: "Do you you know you owe me 25,000 pesetas? "." For me then it was a fortune. I went to 'Party Night' and I came out dancing one of the last and I was never paid", affirmed the comedian.
"But did you sign a contract and everything?" The producer asked her then, to which she replied: "I didn't sign anything"." I do not accuse you directly, but I have lived it. She called and said, like an innocent woman, 'you haven't paid me.' And they said, 'What is he saying? Do you have something signed? ' The same thing you told me, "Ramos explained.
"You were the producer, who heard you on the microphone. But who do I ask? I no longer know who to invite to the program.We look at the dates, you pay me and I donate it? ", Ramos said, which provoked Moreno's anger:"As the interview progresses, I realize that I have not come to a friendly place", he claimed.