When will you have to pay tolls on highways, highways and conventional roads?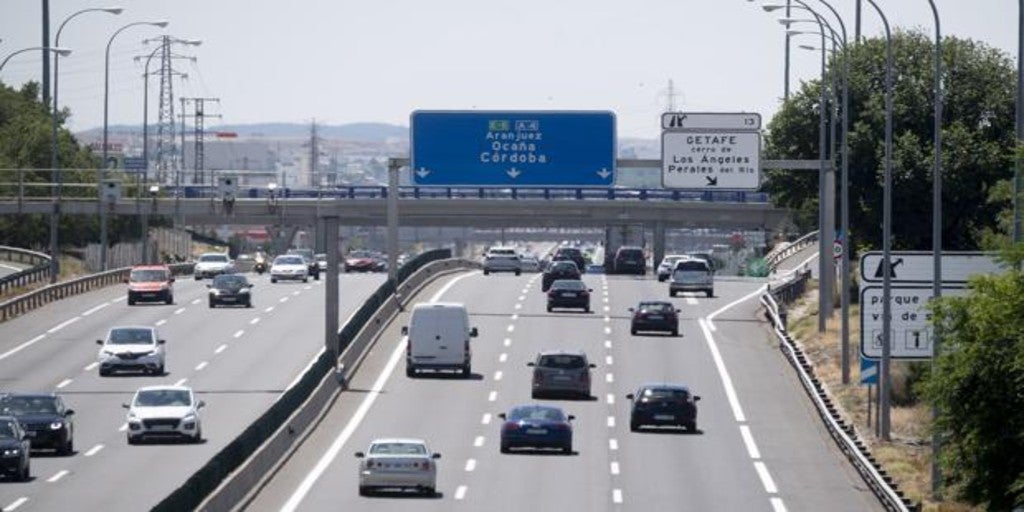 Updated:
Keep

Spaniards who want to travel on the country's roads will have to pay. This was announced by the Government of Pedro Sánchez, which
sent the plan to Brussels in order to implement tolls on all roads in the country. At first it was said that it was only going to be for motorways and expressways, but the measure will be extended to the entire network.
The Government of Spain will include this measure in the Recovery, Transformation and Resilience Plan and the measure is scheduled to go ahead in the second half of 2023.
In this way, payments for using the country's highways can start from 2024. The Government excuses itself that of the 24,466 kilometers that the Spanish road network has, there are 12,000 that belong to high speed. This leads to expenses that "cannot be borne" directly by budgets.
At the moment there is no more information on who will pay it and how much it will be. The Association of Infrastructure Conservation and Exploitation Companies (Acex) informed ABC that the price can be between 3 and 5 cents on average, since with that money the deficit of 8,000 million euros left by the roads can be covered.
RACE rejects tolls
One of the agencies that has come out to
criticize the measure of the Government has been the Royal Automobile Club of Spain (RACE). In the words of its president, Antonio Lucas, drivers contribute 30,000 million euros in taxes and considers that tolls "would once again burden drivers' backs and pockets with problems."
"They want to make them pay again for something that they already pay for," says Lucas. Likewise, the problem of paying to circulate on the roads can aggravate the problem of carriers So what raise the final prices of the products, something that will affect the pockets "of the whole of society."
The RACE also points out that the problem of imposing tolls on highways will make people choose to travel on less safe roads and, therefore, that traffic accidents may increase: «The 'pay per use' could cause many drivers to choose to circulate on secondary roads, where 78% of fatal accidents occur, in a way that would discourage use of high-capacity roads ».
On the other hand, the DGT is in favor of paying tolls, as explained by the Director General of Traffic, Pere Navarro: "In all European countries it is paid for the upkeep and maintenance of high capacity roads, in all of them."