When will the price of electricity drop?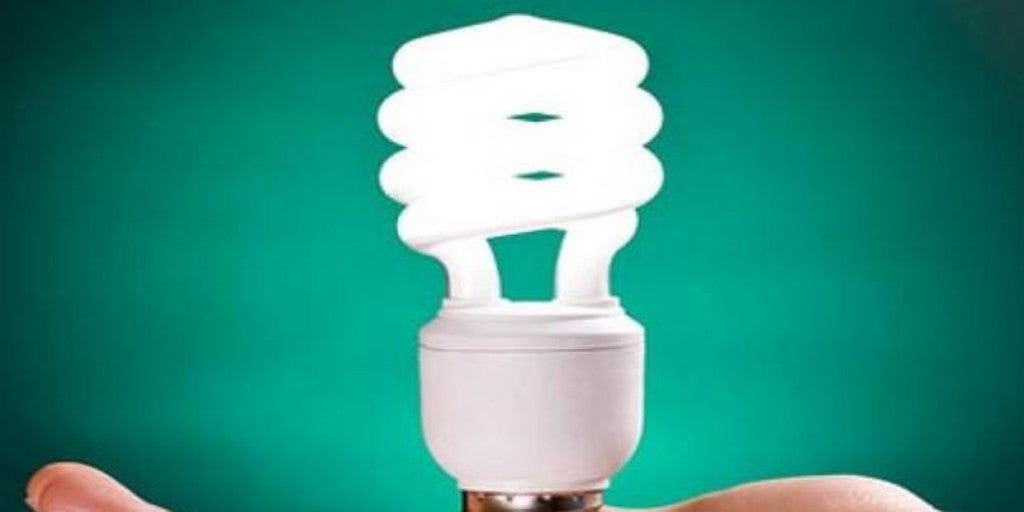 Updated:
Keep

The light price reaches a new record today. According to OMIE, the average cost of electricity in Spain it is at 111'18 euros per megawatt hour. In turn, it surpasses yesterday's record, which was 106.57 euros, so the invoice for August is already the most expensive in history. By August 11, the record will be broken again, with
113'99 euros per megawatt hour.
From January to July 2021, the increase in the price of electricity it has been remarkable. It has gone from 381'28 to 470 that are currently paid, so Spaniards have already paid 89 euros more for their bill, a 23% increase compared to 2020.
But, Is there a forecast that the lights will dim in the coming weeks? Everything points to no. The main reasons for the rise in the electricity bill are due to the increase in gas prices, the CO₂ waves emissions market rises.
According to a report by Bank of Spain, 20% of the increase is due precisely to the cost of CO₂ emissions, while 50% corresponds to the increase in gas. The rest is due to taxes and pass-through to retailers.
For example, the emissions market is at 54 euros per ton, when in January it stood at 33. The price of gas also shows a rise that currently stands at 43 euros per megawatt.
The Iberian Gas Market (Mibgas) establishes that the price of this energy will rise in the month of September to 44'08 euros, and that in October it may rise a little more, up to 44'15.
In the fourth trimester of the year the trend is not good, since with the arrival of winter the gas can rise to 44'75. As long as these indicators continue to rise (also emission rights) there will not be a drop in electricity prices.
In addition, another trend that makes the price of electricity go up
it is in heat waves. In the next few days the first of the summer is expected to arrive in Spain, with temperatures that will exceed 40 degrees. This makes demand grows of electricity and that prices are on the rise.
In August, the average price of electricity was 95.98 euros; in July it never fell below 74 euros. From Facua they ask for the government take measures to alleviate the rise in light. For example, a change in the rules of the wholesale market auction; a permanent VAT reduction –It is 21% -, or approve a new social bond for families.
At the moment, the only action that the Executive of Pedro Sánchez has been the reduction of the temporary VAT from 21 to 10%, as well as the temporary suspension of the electricity generation tax, which means 7%.