When will the price of electricity drop after the VAT reduction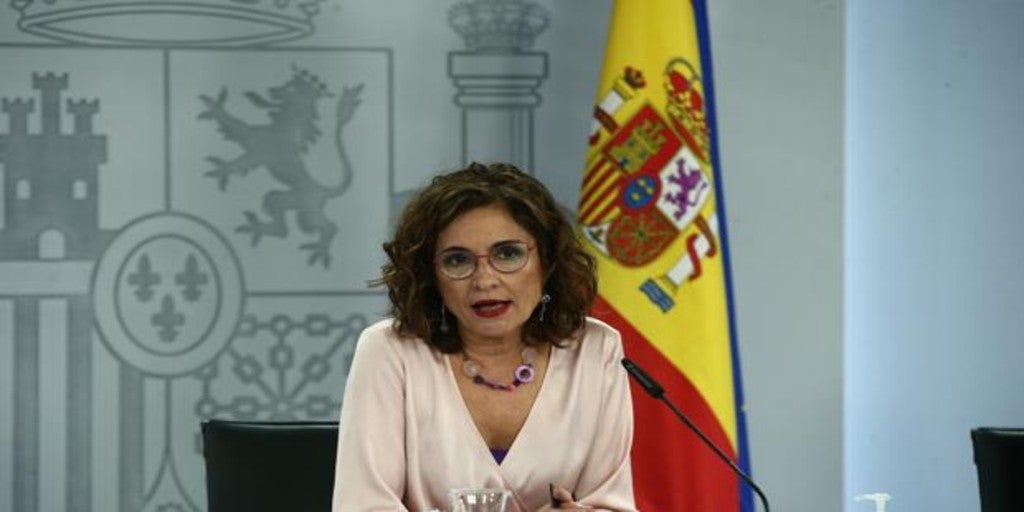 Updated:
Keep

The Government of Spain announced the VAT reduction 21 to 10%, with
an urgent measure that will be approved next Thursday in a Minister council extraordinary.
Thus, between the measurements of the Royal decree law are the conditions for the descent to become effective: it will be a temporary measure which will last until the end of the year, will benefit consumers who have up to 10 kW of contracted power, as well as that the measure will be approved in the event that the average monthly price of the wholesale market is above the 45 euros per MWh.
Another of the measures that will be carried out will be the suspension of the 7% tax on energy production, only for the third quarter of the year.
The measure of the reduction in the price of electricity due to VAT comes into force from the moment the royal decree law is approved by the Council of Ministers. A day later he will enter the State official newsletter. Later, and as the article 86 of the Constitution, the decree will be put to a vote in the Congress of Deputies within a maximum period of 30 days.
This measure comes from the rise effect that light has had in a year. With respect to 2020, has increased by 43%. Now, the Government announces a reduction of 10 until the end of the year for all vulnerable consumers.
The average price of the june bill It is currently at 82.5 euros per MWh. It is the most expensive month so far this year, since in May they reached 67'12, in April they were 65'02 and in March the price was 45'44 euros. Only in February was it cheaper, with an average price of 28.5 euros.