When the 'pay' is paid to pensioners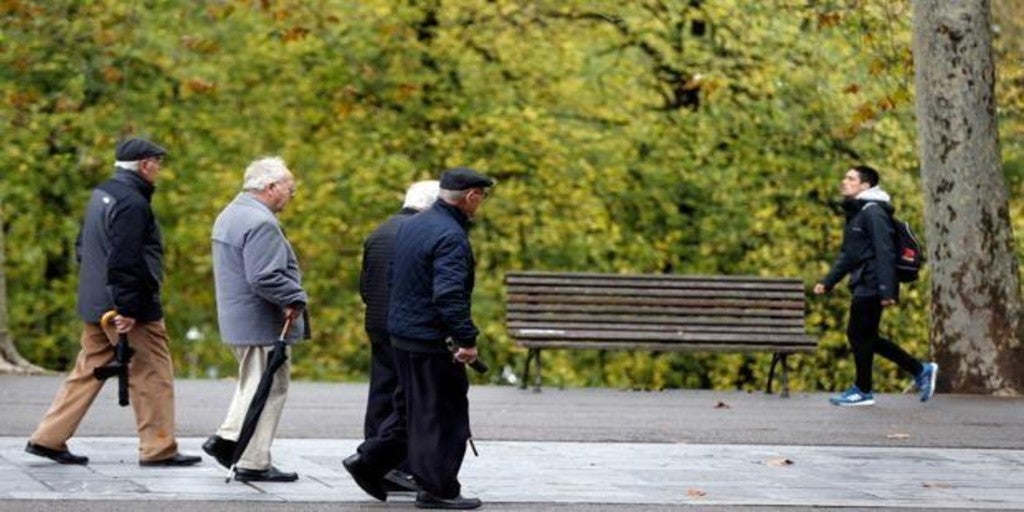 Updated:
Keep

The 'paguilla' It is a supplement to the pensions of Social Security retirees that is intended to compensate for the loss of purchasing power of the group during the last year.
For the payment to be effective, there must be inflation, something that has happened throughout 2021. The CPI for November has stood at 5.6%, so that next 2022 pensioners will receive 1.6% for the compensatory pay.
Thus, the 'pay' for pensioners will be a reality in January, moment in which the money is deposited in the bank accounts of the retirees.
Not everyone will receive it, since those who have a total permanent disability or disability caused by work accident or occupational disease are left out.
The reason why they do not receive it has to do with how to collect the pension, which is 12 payments and not 14.
On the other hand, it must be remembered that this will be the
last 'paguilla' that pensioners are paid, because as of January 1, 2022, the new law comes into force.
The modification will lead to pensions being revalued based on the average of the last twelve months of the CPI and not based on forecasts as was done previously.