When sustainable innovation is cultivated by recovering ancestral grapes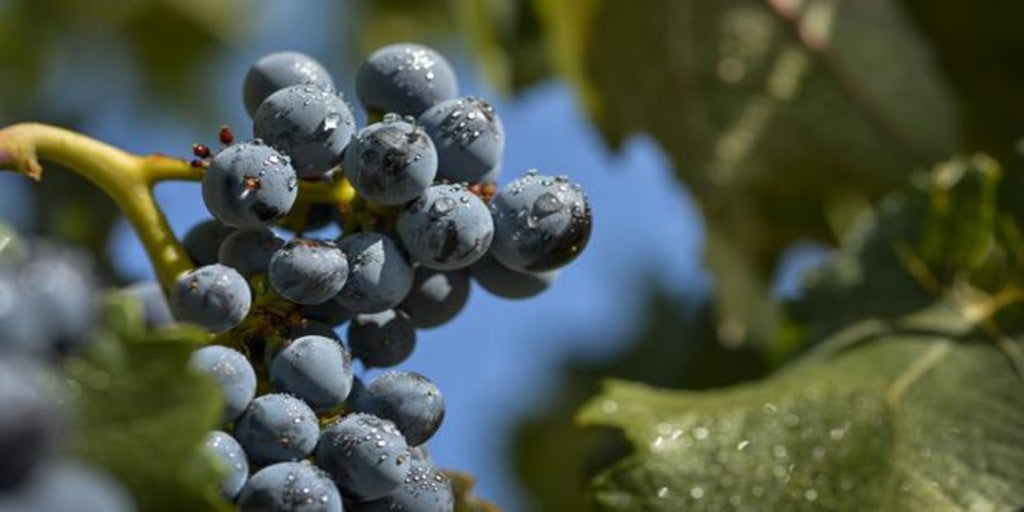 Updated:
save

Of the 50 ancestral varieties of grapes recovered and planted in different farms of Torres family During the last 30 years, the fifth generation of this family saga has opted for 6 for the production of unique and irreproducible wines in other parts of the world, as they are native varieties that have been forgotten.
Through this innovation process initiated by Miguel A. Torres, the wine company that this year celebrates its 150th anniversary, has revived missing grapes that have great oenological potential and, in addition, allows them to cope with climate change, being Long-cycle varieties, with late maturation, resistant to high temperatures and drought and with marked acidity. Some factors that make these vines possible solutions to adapt to the new climate scenario that has such an impact on the primary sector.
Miguel and Mireia Torres Maczassek, general director and director of innovation of Familia Torres, respectively, will present five of these wines in a master tasting on February 3 in the afternoon as part of the first edition of the Barcelona Wine Week (BWW) fair, which will be held at the Montjuïc fairgrounds in Barcelona. The tasting attendees will have the opportunity to know in depth this project of oenological archeology, in addition to trying some unique wines, which, according to experts, are very expressive.
They are experimental wines made exclusively with the ancestral Catalan varieties forcada, moneu, gonfaus and pirene, recovered and planted on different farms, such as Forcada 2016, a white variety developed in the Mas Palau estate, Alts d'Ancosa, in the DO Penedès. The Moneu 2018 will also be presented, planted in the Castillo de la Bleda, of the same DO Penedès, or Gonfaus 2018, from the Purgatori estate, in Costers del Segre, and Pirene 2018, from the Tremp estate, also in Costers of the Segre. And as a result of the integration of the ancestral garró and querol, Familia Torres produces Grans Muralles (DO Conca de Barberá), which was the first exponent of this project.
Another advantage of this historical innovation process is that it allows Familia Torres to adapt to climate change and guarantee the continuity of the wine business. Its general director emphasizes that "right now, we are adapting the management of our vineyards, but we are already proposing longer-term solutions, such as the search for more resistant varieties or new scenarios where to plant vineyards, among other measures."
Present in the BWW
Torres family will be present at the Bww in different stands of the denominations of origin where it has wineries, both in Catalonia and in other Spanish areas. Thus, in addition to the Penedès, Conca de Barberà, Costers de Segre and Priorat (Purgatori), they participate in the DO of Rioja (La Carbonera), Ribera del Duero (Pago del Cielo), Rueda (Bodega Magarin) and Rias Baixas ( Pazo Torre Penelas), next to another stand of the winery of his property, Jean Leon.
Convinced of the effects of climate change on wine, Familia Torres has invested more than 15 million euros since 2008 to reduce the carbon footprint and adapt. Your president, Miguel A. Torres, is the precursor of the fight against climate change in the sector, to the point that this year, its Penedès winery will have reduced CO2 emissions per bottle from the vineyard to the final consumer by 30%, compared to 2008.
The firm undertook the initiative a few years ago Torres & Earth, to which it allocates 11% of annual benefits. To achieve the environmental objectives, they have also promoted awards that involve their suppliers, with recognition in three categories: wine growers, logistics and packaging. They also have photovoltaic installations and biomass boilers, hybrid and electronic vehicles, reuse rainwater and reforest forests.