When shopping is pure entertainment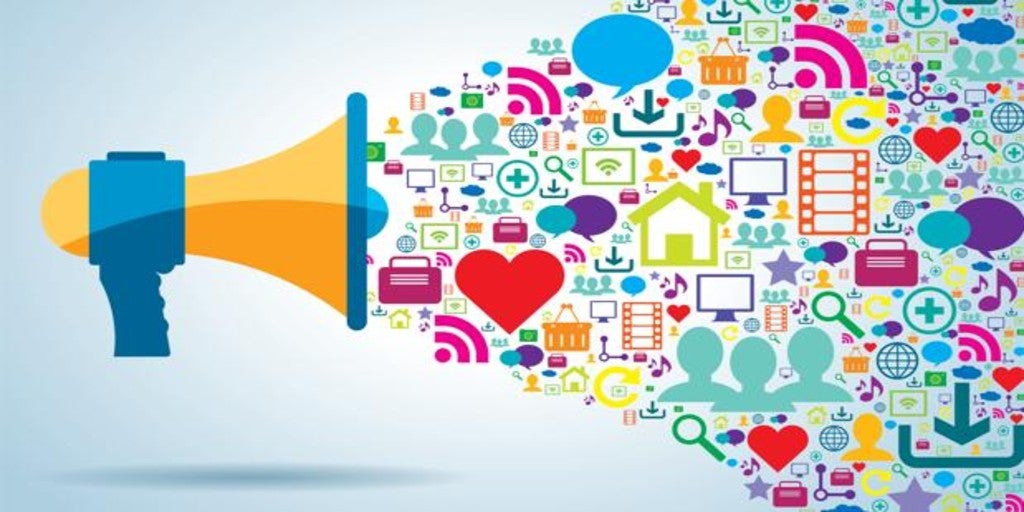 MADRID
Updated:
Keep

Shopping and entertaining at the same time is what is known in the retail world as 'shoppertainment'. This trend that offers us entertainment while we shop is not something new, but it is gaining strength in ecommerce. «The concept is very simple and arose in the physical purchase, to improve the consumer experience ", points out Ángeles Zabaleta Romay, Intelligent Analytics Director of NielsenIQ. Shops began to appear where you can taste products, do beer tastings …, in short, enjoy the product before consuming it. And with the appearance of online commerce "alternatives were sought to improve face-to-face purchases," he adds.
But now it is precisely ecommerce that uses this tool to improve its sales and offer its customers new experiences. As shown in a recent study carried out by AliExpress together with Forrester Consulting, 70% of the consumers surveyed are interested in this form of online shopping, the percentage being even higher in Spain (78%). In China it already represents 30% of online commerce.
Within the 'shoppertaiment' the best known modality is that of 'livestreaming' but it can also be with short videos, games within an app or the so-called bonuses 'buddies' where, sharing with friends, you can get discounts.
In the case of streaming videos, "they are used as the center of the shopping experience for the user. The possibility that the user buys something that is interesting to him in a video is anticipated to the maximum: "I see it, I want it". If at the moment in which the user is watching the video, he receives a positive impact with respect to a product or service, this model incorporates into the video everything necessary for the purchase to take place at that moment, "he says. Barber Angel, professor at EAE Business School. In this way, creators and producers are allowed to sell their products directly, "without the need for a complex ecommerce ecosystem, and without intermediaries," he points out.
Javier Saez, Growth & Inbound Manager at IEBS, highlights the importance of "accumulating experiences in the purchase process", something that shops have been doing, such as Nespresso and its coffee tasting, or El Corte Inglés when implementing coffee shops in fashion plants. In the online world, "The growth of this trend will be proportional to the growth of ecommerce since there are more sellers you have to stand out", qualifies. Of course, it is essential to know the purchase process well. "As a seller you must control and know what the customer does, thinks and feels during the different processes."
Potential
Ángeles Zabaleta points out a difference in the 'shopperainment' of the online world, the fact that "it incorporates the purchase in a moment of entertainment" while in the physical world "it incorporates elements of entertainment in the purchase". He considers that it is still too early to know the impact it will have in Spain, "where we have many leisure options", but he does believe that it may fit in well. Ángel Barbero remembers that the penetration of video platforms and their intensive use in some sectors of the elderly in Spain (especially young people) "It makes us think that this format is spreading rapidly. Our market has a strong penetration of mobile use, also in e-commerce numbers, so we have a fertile ground for the trend to consolidate and grow strongly ». Javier Sáez, for his part, highlights the importance of "influencer marketing" in our country without forgetting that "we are great consumers of videos."
This growth is circumscribed in the so-called attention economy, which "will force brands and companies to transform their creative capacities and market access and, finally, will transform the way in which they do marketing and sell," says the professor at EAE Business School. .
Solutions for very diverse profiles
A report by AliExpress and Forrester Consulting talks about six profiles that approach shoppertainment: Always Online, Big Online Shoppers, Social Champions, Short Video Viewers, Passive Video Consumers, and Binge Viewers. "'Shoppertainment' has a solution for each of them, depending on the needs," he said. Ignacio Zunzunegui, Marketing Manager of AliExpress Spain during his recent presentation at the Ecommerce News Congress 2021. And he also pointed out that "this is a reality that begins in Asia, it is growing at an impressive rate. In Europe it is beginning to put its foot in and we see that there is enormous interest in Spain ». Fashion, cosmetics and electronics are the three categories where it is succeeding the most. The show has just begun.