When is unemployment paid in August? The date in Santander, CaixaBank, BBVA, ING and the rest of the banks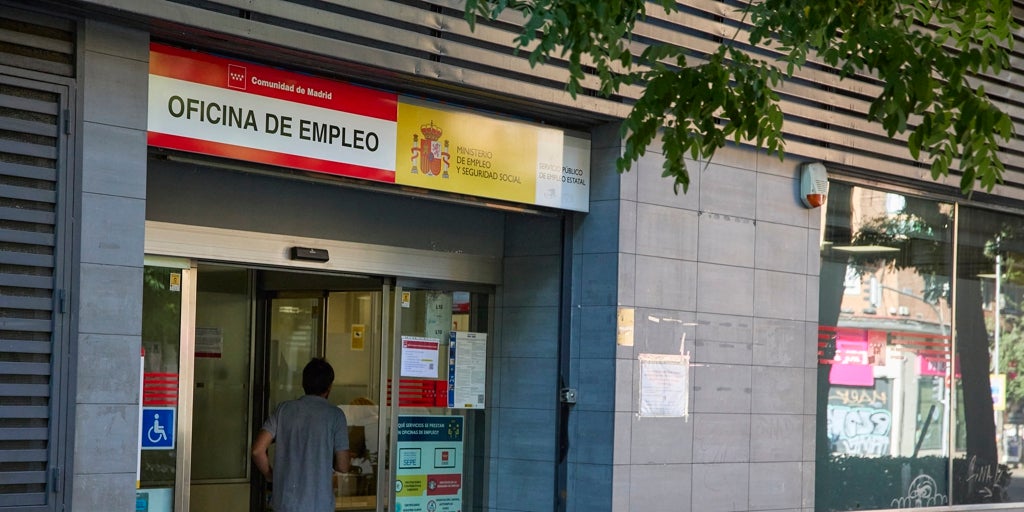 The number of unemployed at the end of July increased by 3,230 people, according to data made public at the beginning of August. This represents the first increase in unemployment in that month since 2008. With this update, the total number of unemployed in Spain stands at 2,883,812 people, the lowest in a month of July since 2008.
Unemployment has risen by 3,230 people (0.1%), standing at 2,883,812, the lowest figure recorded in a month of July since 2008.
Compared to July 2021, unemployment has been reduced by 532,683 people, the largest year-on-year drop in this month.
📝 https://t.co/qXOYACAjEP pic.twitter.com/dXdLFaUtr2
— Ministry of Labor and Social Economy (@empleogob) August 2, 2022
Therefore, just over three thousand new people they will collect unemploymentas long as they meet a series of requirements, as specified by the State Public Employment Service (SEPE).
Be affiliated and in a situation of registration or assimilated to registration in Social Security
Find yourself in legal unemployment status
Maintain registration as a job seeker throughout the period in which the benefit is received
Have worked and contributed to unemployment for at least 360 days within the 6 years prior to the legal situation of unemployment
Not carrying out a self-employed activity or full-time paid employment
Not receiving a Social Security pension incompatible with work
When is unemployment paid in August? key days
Although it depends on the casuistry, there is no established date on which the subsidy is paid. However, this process usually occurs in the first fortnight of each month, between the 10th and 15th.
This period depends on the bank. However the SEPE signed an agreement in May 2020 with the main banks so that the payment could be advanced. In this way, those who are clients of Santander, Unicaja and Caixabank will be charged between August 3 and 4. On the other hand, users of Sabadell, BBVA and Ibercaja will see this payment made with a delay of one day, between August 5 and 6.
Concern in the CEOE
The Spanish Confederation of Business Organizations (CEOE) has assessed this unemployment update as "worrying" and has insisted on the need to support companies in an economic context «of uncertainty».
In addition, the Second Vice President and Minister of Labor, Yolanda Diaz, has also spoken about the new unemployment data. "We will not lower our guard: betting on stable and quality jobs and fair taxation is the best formula to protect citizens from the crisis," Díaz assured through his social networks.