When is the return of the income tax return made?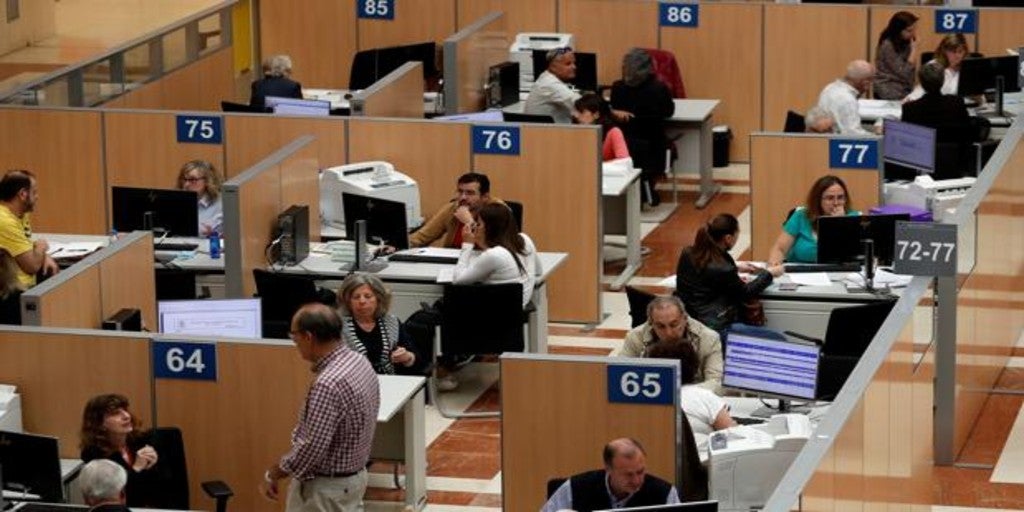 MLC
Updated:06/06/2022 10:03 a.m.
Save
Related news
There is only one month left to present the
statement of income corresponding to the year 2021. Exactly,
Until June 30th. Although there are those who leave everything to the last moment, many people have already carried out the procedure as the deadline was opened on April 6. It is true that if you go out to pay and you want to make the payment by direct debit, the deadline is brought forward to June 27.
The other side of the coin is the taxpayers to whom it comes out to return. If so, they should know that
Tax authorities You have a maximum time to make the amount. This period includes the six months following the end of the period established for submitting the declaration.
That is, the Ministry can delay the reimbursement until the last day of the year, December 31.
If the entire process of the declaration has been done correctly and no type of incident is registered, the usual thing is that the refund takes place in approximately one month, although there are cases in which it can be delayed more or even earlier.

[El último aviso que ha dado la Seguridad Social a los pensionistas]
The website of the
Tax agency offers taxpayers the possibility of checking the status of the refund. All you have to do is identify yourself and access the 'Processing status' option. Different options can be given here: that the tax return is still being processed, that it is being verified, that the tax return has not been recorded and, finally, that it has been processed and issued.
Although it is not usual, there are situations in which the Treasury is delayed beyond six months for the return of the money for reasons beyond the taxpayer's control. If so, the law of
personal income tax requires paying interest on late payment, which in the current 2022 academic year is set at 3.75%, in addition to the full amount of the refund.
View commentsTopics

Source link