When is the last day to make the payment of the income statement 2020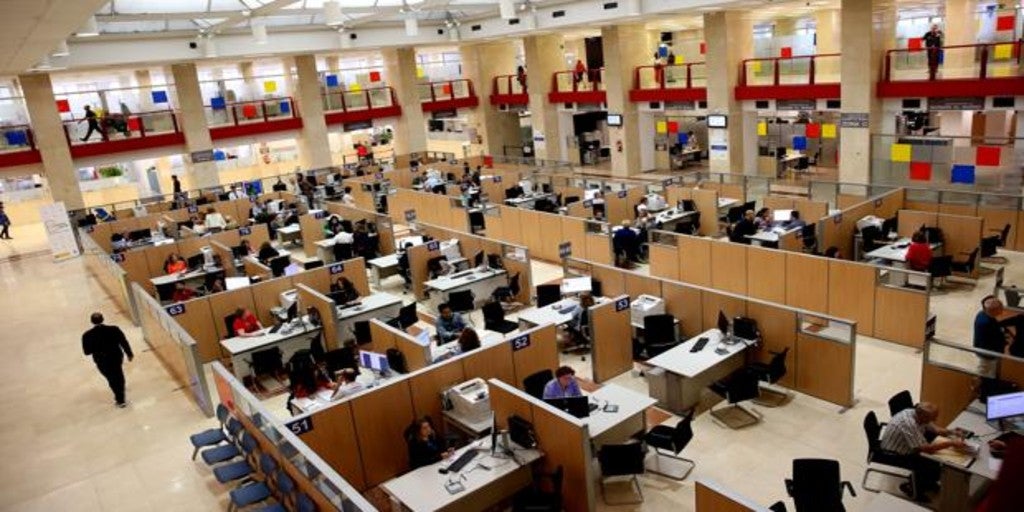 Updated:
Keep

The campaign to present the statement of income relating to the financial year 2020 begins its countdown. So the next Wednesday June 30 It will be the last opportunity for the furthest behind to present the personal income tax return on time. This will also be the last day to render accounts with the Treasury, both in person, as well as by telephone or telematics.
However, the deadline to file the return with result to enter with direct debit ends earlier, specifically the next Friday June 25. This means that the income statement can be presented any day until Friday, but that the payment will not be effective until June 30. It should be noted that the direct debit does not prevent splitting the payment into two installments (the second is established on November 5).
What does it mean to go out to enter
If the result of the statement of income it is positive it is said that it comes out 'to enter', that is, it is necessary to pay Doing. The result of the same, as explained in the Electronic Headquarters of the Tax Agency, is generated automatically by making the difference between boxes 537 and 349. On the other hand, if a negative amount is obtained, that is, if the return is returned, the amount in box 550 will appear preceded by the minus sign. That will be the amount that is received from the Treasury.
The income of the amount determined by the Treasury To pay it can be made in a single payment or in a fractional way in two installments without interest, paying 60% at the time the declaration is filed and the remaining 40% later.
What happens if you miss the deadline
The limit to present the declaration with result to be entered with direct debit, as we have mentioned previously, ends on Friday, June 25. However, it will be possible to present the declaration until the 30th and, if the result goes out to enter, it will be possible to domicile only second term of personal income tax and pay the first in the bank. In this case, it will be necessary to previously enter a financial institution and obtain the payment receipt number given by the bank itself.
Presenting the declaration after the deadline may result in fines and penalties, which will vary according to the amounts to be returned or paid and if it has been done voluntarily or after the notice of the Tax Agency.