When is the last day to file the 2021 income tax return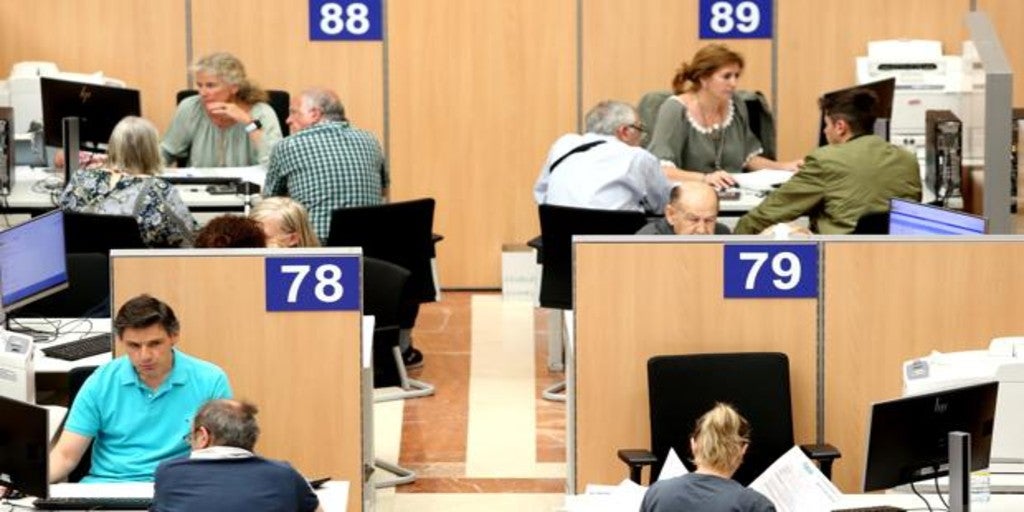 Madrid
Updated:
Keep

The campaign of the Income statement 2020-2021, which began on April 7, enters its final stretch. Despite this, there are still days for taxpayers who rush to the last minute.
Until the next Wednesday June 30, the day this year's campaign ends, it can be modified, presented, as well as having access to the draft of the declaration online, through the website of the Tax agency.
However, it must be taken into account that in case the result pays and you want to make the income through direct debit, the deadline will be June 25. In addition, June 29 will be the last day to request an appointment for telephone or office attention.
But, can the declaration be filed after the deadline? If possible, but the longer the taxpayer takes, the higher the surcharge from the Treasury.
It is important to remember that all taxpayers in Spain must present the income tax return. Even if there are exceptions. Those workers whose income does not exceed the 22,000 euros per year and that it only comes from a payer, they will not have to present the declaration. It can be submitted electronically, either through the website of the Tax Agency,
or through the app.