When is the first semifinal of the Benidorm Fest 2022? Day, time and where to watch on TV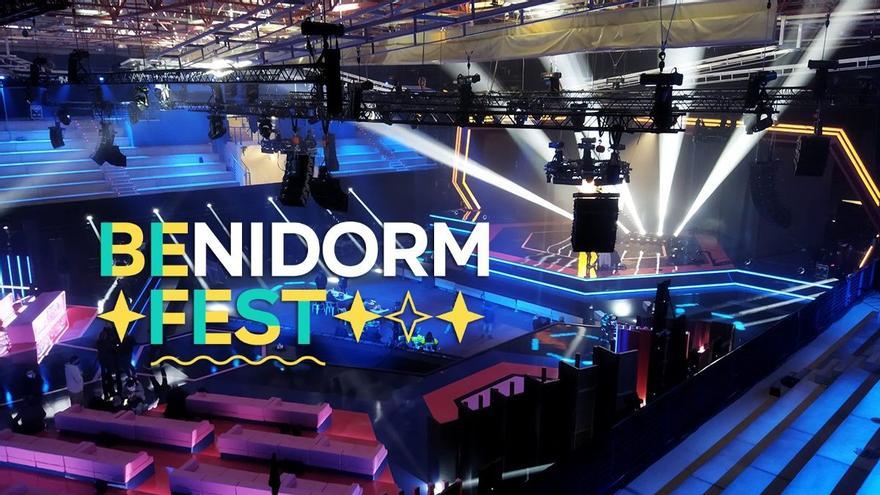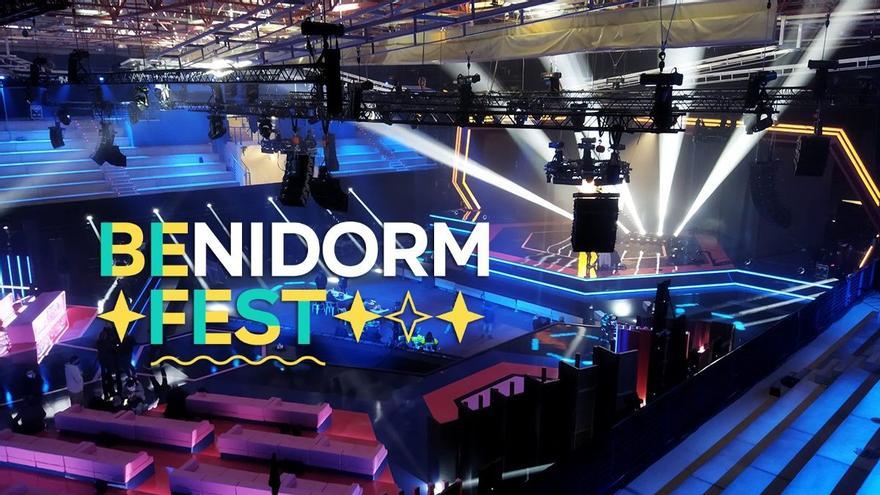 The Benidorm Fest is already here. The Spanish preselection for the next Eurovision Song Contest brings together 13 artists who will compete to win a ticket to Turin, Italy. They will do it from the city of Alicante in two semifinals and a final that will be presented by Máximo Huerta, Alaska and Inés Hernand.
When is the first semi-final held?
The first semifinal of the Benidorm Fest will take place this Wednesday, January 26. This gala will be followed by the second semifinal on Thursday, January 27, while the final will take place on Saturday, January 29
What time and where?
La 1 will be in charge of broadcasting the first semi-final in prime time, as well as the rest of the galas. The first semi-final -like the second- will start at 22:40 and will last approximately 70 minutes, while the final will be just over 90 minutes long.
Those who participate?
In the first semifinal of the Benidorm Fest they participate, in this order, Varry Brava, Brown Sugar, Blanca Paloma, Unique, Tanxugueiras and Chanel. Luna Ki also participated, but withdrew due to not being able to use autotune. The Tanxugueiras start as favorites, although in total four of the six participants will go to the final.