When is the extra pay for the November pension paid?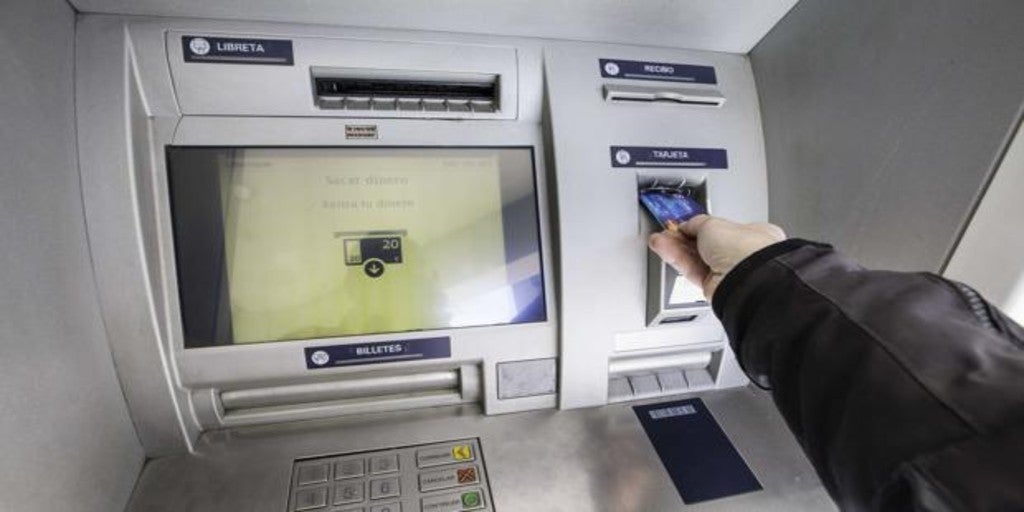 Updated:
Keep

All pensioners receiving a benefit from the Social Security receive two extra payments: one in summer, which occurs in June, and another at Christmas, which is paid in November. Of course, for this you will not have to have these prorated payments, as happens with some people.
Likewise, there is also an exception for not charging the extras and it occurs with new pensioners who begin to receive their pension in the same year. Months in which they have not been retired are discounted to these, although at the beginning of the new year they will be able to begin to receive it.
The amount of the november extra pay it is double what is perceived during all the months of the year. Age depends on it, what has been contributed to Social Security during working life and also the legislation that is in force at the time.
Thus, the November bonus is charged to end of the month. The regulations say that the money must be entered between the first day of the month until the fourth consecutive.
Some banks advance the money so that their clients do not wait to receive it, so in some cases it may arrive earlier, and in others it may not. Around the 25th the money is usually deposited, although it may vary if it falls on a weekend or a holiday.