When is the Christmas bonus paid to pensioners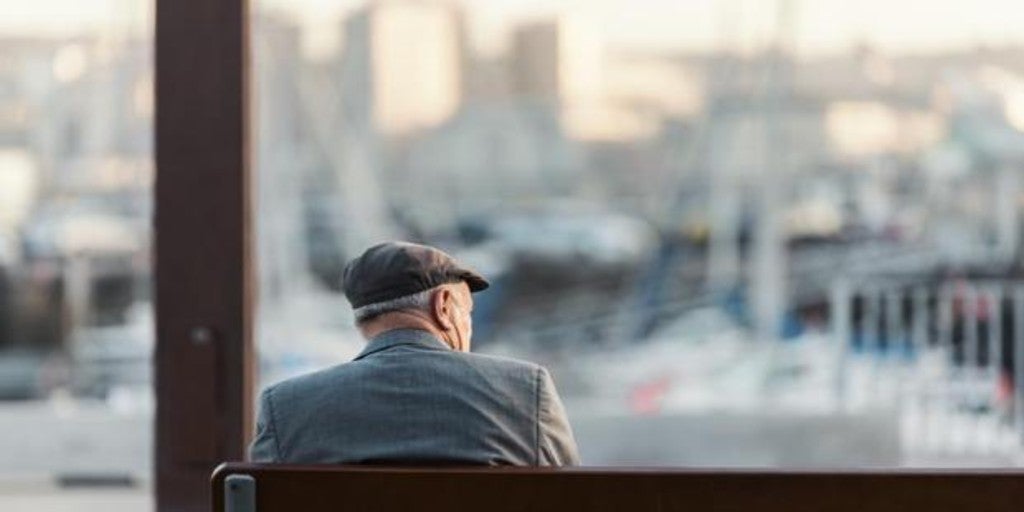 Updated:
Keep

With the arrival of the end of the year closer is the Christmas extra pay, which will be paid by a part of the workers and also the group of pensioners who are in the Social Security.
The main requirement to receive it is to have 14 payments, in which the summer and Christmas extra are charged, and not 12 and where these are prorated during the year.
On the other hand, it also happens that new pensioners do not charge the extra. These have discounted the months that have not been retired. The time for them to begin to perceive it is the following year, when the situation is regularized.
Thus, the Christmas bonus is paid at the end of month of November.
Specifically, the money would enter between the first and fourth day of the month, although some banks advance it so that customers do not wait to have it.
In general, although it depends on the bank, around the 25th of the month the money is usually deposited in the accounts. This day may vary if there is a weekend in between.
As for the amount of the extra Christmas pay, this is double the money that is paid each month, so it depends on several factors such as the years contributed to Social Security, the members of the family unit or current legislation.