when is it, how many days does it last and other keys to consider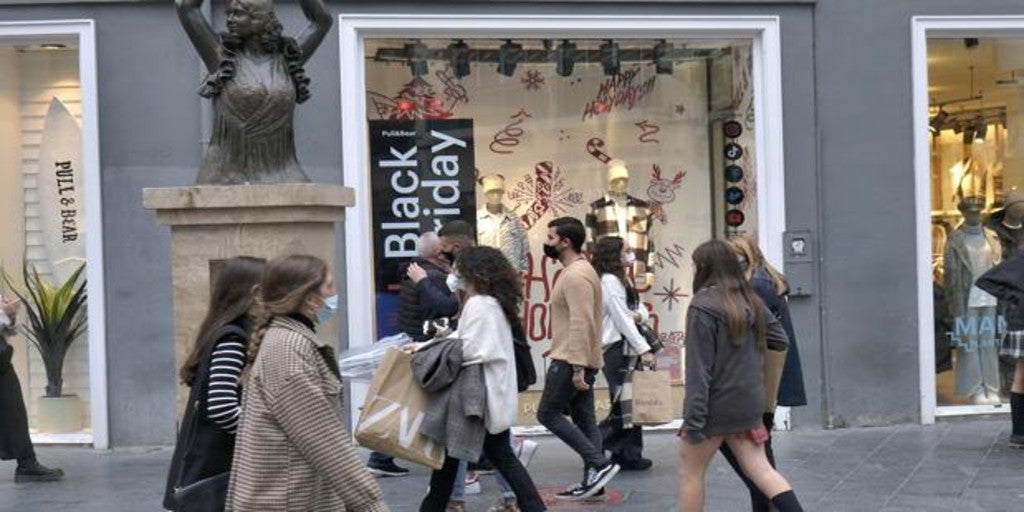 Updated:
Keep

The Black friday, an event with American roots, has already become an important date in the Spanish calendar for Christmas shopping taking advantage of the great discounts offered by many stores. It is traditionally celebrated on the last Friday in November, after the feast of ThanksgivingTherefore, in 2021, the big brands, both Spanish and foreign, are preparing to announce the big sales on the 26th.
Even though that him Black friday As such it lasts only one day, for several years the discounts have been extended over time. Thus, in 2021 the offers are expected to extend throughout the week, until Friday, December 3.
It should also be borne in mind that the Monday, November 29 the day of sales par excellence in online commerce is celebrated: the Cyber ​​monday.
Thus, although Black Friday usually affects physical establishments and web pages, Cyber ​​Monday is the best day to make purchases online.
Black Friday: a shopping day
According to him 'Black Friday 2021 Report'prepared by Webloyalty, the average spending of Spaniards on' Black Friday ' will rise 20% more this year until reaching 180 euros. Among the most demanded products we will find those related to technology, beauty and style products, as well as clothing and accessories. In this sector, discounts are expected to be between 20 and 50%.
Some logistics associations fear that this shopping day will be affected by the supply crisis and the lack of containers for maritime transport. Many companies assure that they have been preparing for the event for a long time, but that they cannot know if all users who intend to advance their Christmas purchases at the end of November will receive everything ordered in the estimated time.
The explosion of online commerce
The Black friday It is a day in which people traditionally go to stores and large shopping centers in person to get the best discounts. However, over the years and the coronavirus pandemic, online sales have increased considerably. In this way, it is expected that many platforms will take advantage of these special days to make a box before the holidays.
As they remember from the Organization of Consumers and Users (OCU) e-commerce must comply with the same regulations as in physical stores, so every time we make a purchase online, it is advisable to keep the purchase receipt to make any changes and to know the return policies that apply.
In the same way, it is advisable to make purchases in safe places, that comply with the 'https: //' protocol, as they are sensitive platforms in which we leave bank data, susceptible to being stolen.