When is Cyber ​​Monday 2021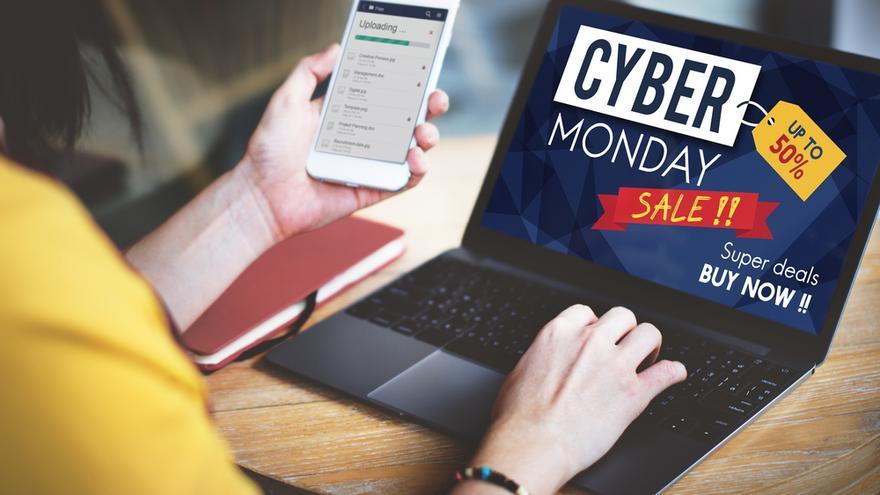 In recent years we have become accustomed to frenetic pace of November end dates in which the shops the prices of many of their products fall and they are presented as a great opportunity to advance purchases of Christmas. Thus, many people arrive in December with a large part of the gifts bought and others, instead, use these offers to indulge themselves.
We are talking about events like the Black friday or the Cyber ​​monday. Although the first of them is even more successful in Spain, over the years the second is gaining more and more prominence. And it is that, being only a few days later, it is presented as a good opportunity to acquire what was not found on Black Friday.
With the popularization and success of Black Friday in the United States, online businesses also wanted to have their own special day and in 2005 they began to join the wave created by Black Friday. At that time when the virtual world was not so developed, an event arose that sought encourage those purchases over the internet and which was held the following Monday at Black friday
Despite the fact that originally only electronic stores celebrated Cyber ​​Monday, after physical establishments also joined to give consumers a second chance after Black Friday.
Although it is also a good option to save some money on our purchases, we must bear in mind that It is possible that on Cyber ​​Monday it is more difficult to find the product we want, since it has been sold out on Black Friday.
When is Cyber ​​Monday 2021?
Cyber ​​Monday 2021 will become this 2021 in a new 'last chance' for those who want to take advantage of discounts for the Christmas campaign. This year, electronic and many physical stores will celebrate the event specifically next Monday, November 29, three days after 'Black Friday'.