When is Amazon Prime Day 2020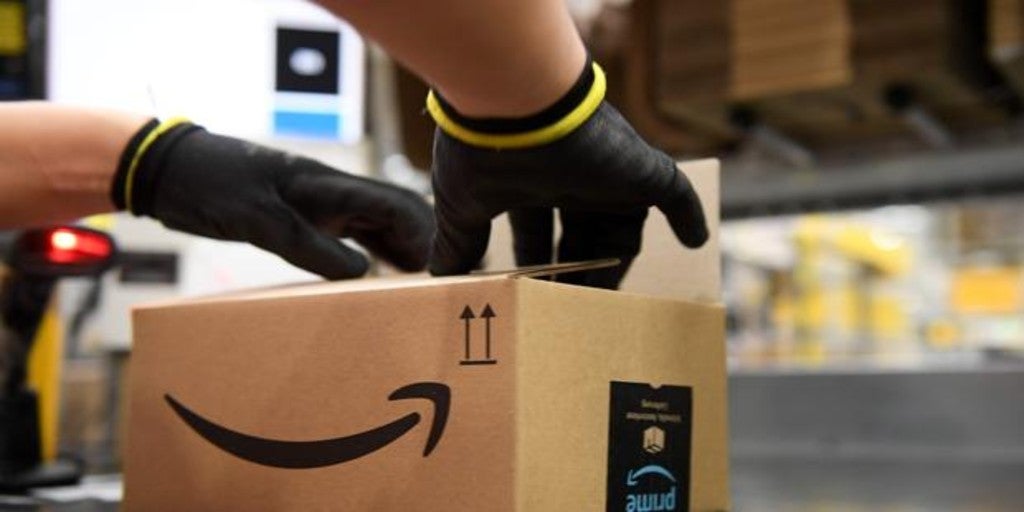 Updated:
save

Amazon Prime Day, in which this digital distribution platform offers great discounts to its customers, will be held this year on October 13 and 14, as the platform itself announced on Monday.
This two-day shopping event offers Amazon Prime customers discounts on more than one million products in all categories, as well as tens of thousands of promotions on products from small and medium-sized companies around the world.
Amazon Prime Day will begin midnight October 12-13 and will last until Wednesday, October 14 for Prime customers of Spain, Germany, Australia, Austria, Belgium, Canada, China, the United Arab Emirates, the United States, France, Italy, Japan, Luxembourg, Mexico, the Netherlands, the United Kingdom, Singapore and (for the first time this year) Turkey and Brazil.
This Prime Day, and throughout the entire Christmas campaign, Amazon will invest more than 85 million euros in promotions aimed at helping SMEs around the world to increase their turnover and reach more customers.