When Idealista is your social network | Babelia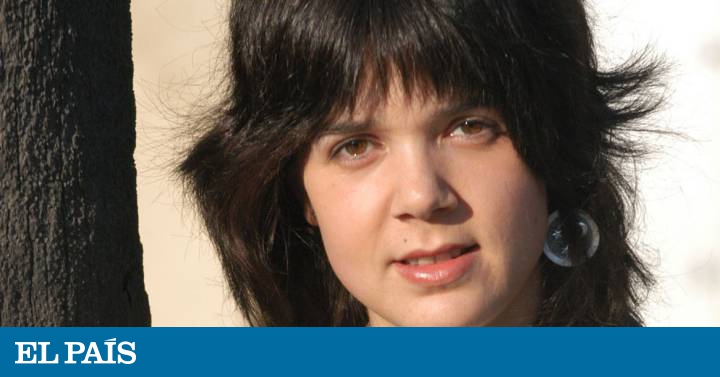 Lara Moreno (Seville, 1978) published a year ago a book of poems –I had a cage (La Bella Varsovia) – in which he already dealt with some of the topics that he now takes up in Disinhabiting, a mixture of memory and essay that visit the 12 places in Madrid in which he has lived in the last 17 years. He arrived with 25 and landed in a garret that cost 600 euros in Chueca. Housing prices, he tells us, had risen 176% since 1996. And he adds: "The same month that I rented my loft, the European Commission issued one of the first warnings that would later confirm the existence of a speculative bubble" .
So much I had a cage how Disinhabiting they make good the idea that the personal is political. In the case of the second, the form that this idea takes has some conversation between Georges Perec and Virginia Wolf about Idealista's offers. There is, in fact, much irony in the contrast between the illusions of the author when it is installed in the capital and the name of the famous rental website, which ends up considering its "social network".
From Chueca to Marqués de Vadillo passing through Huertas, Zarzalejo, Valdemorillo or Plaza de la Paja, Lara Moreno puts the Euribor in dialogue with her sentimental life, on May 15 with the upbringing of her daughter, job insecurity with "religion " of the property. To inhabit, Walter Benjamin said, is to leave footprints in the places through which we pass. Disinhabiting is for them to leave them to us. Here is a good sample.