When does the youth voucher for the rent announced by Pedro Sánchez come into force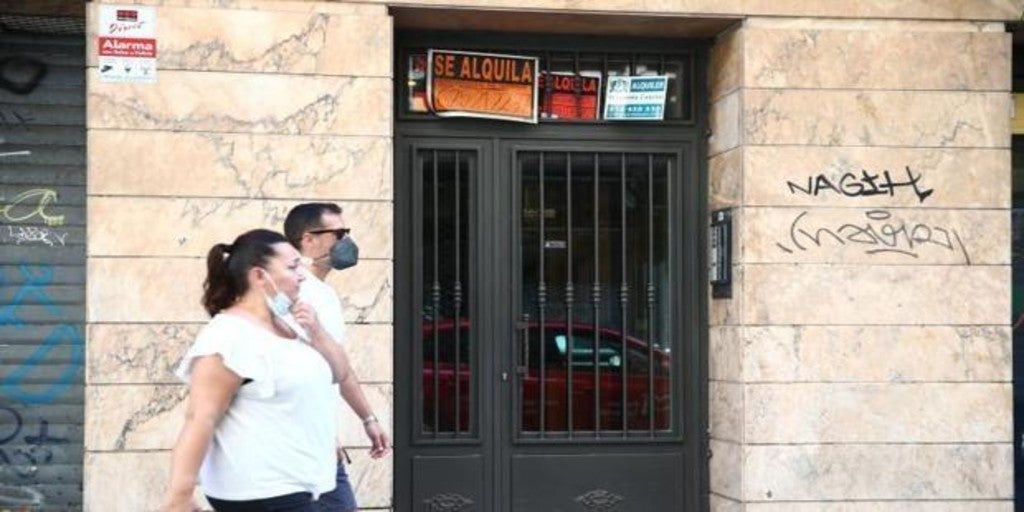 Updated:
Keep

The Government of Pedro Sánchez announced a few months ago the creation of a youth voucher for rent. The subsidy was intended for those under 35 years of age with a salary of less than 23,725 euros per year.
The amount of the aid was 250 euros per month, at a cost of 200 million euros per year. The coalition government wanted the rule to take effect at the same time as the Budgets, that is, on January 1, 2022.
However, the new year has come in and there is no news of the youth rental bond. In addition, the fine print is not known, since the standard did not materialize during the approval of the State's general budgets.
The reasons for the delay in aid
ABC already published the reasons why the Government has paralyzed the aid of the rental bond. Apparently, the Executive wants the subsidy not to reach people who pay high rent. To this must be added the search to prevent landlords from raising prices after receiving aid.
The rental voucher for young people will be approved through a decree law. It is intended to be retroactive. It is expected that 70,000 young people will benefit, from the 350,000 that were originally.