When does the trailer for 'Moon Knight', the new Marvel series for Disney+, premiere?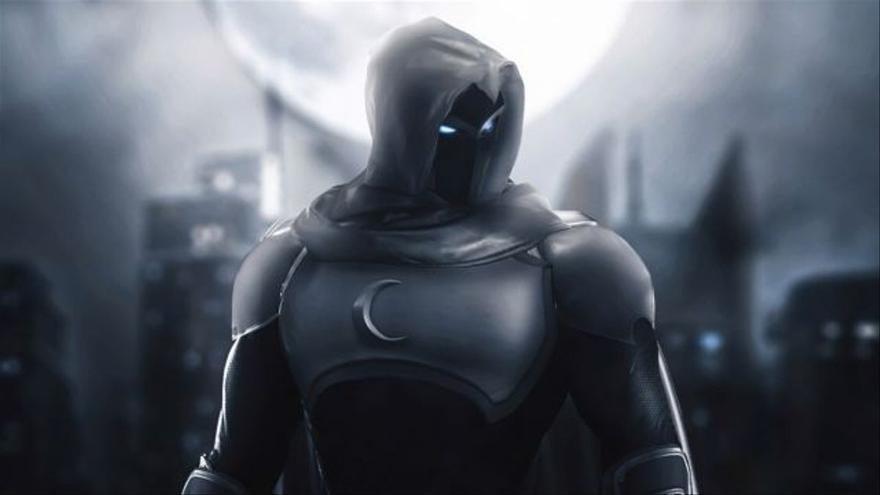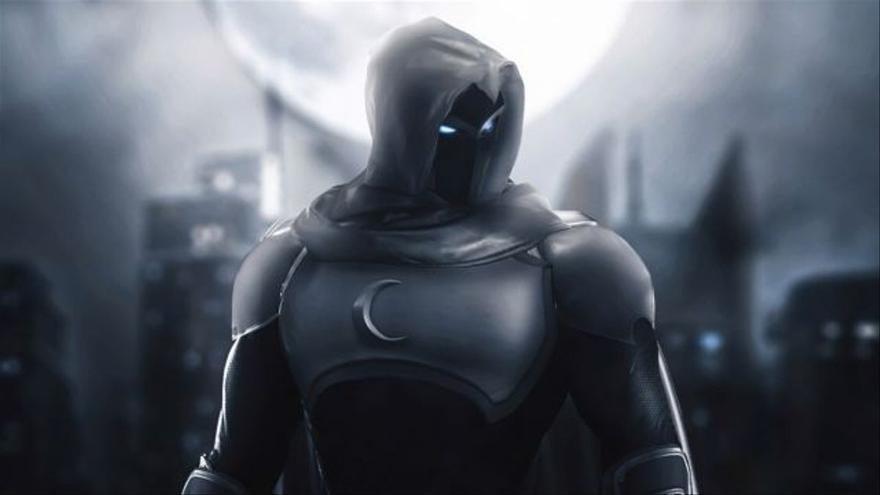 'Moon Knight' ('Knight Moon') is one of the most anticipated series this year, and it is one of the big bets of Marvel Studios which is included in the list of productions protagonists of 2022 in Disney+.
The platform plans to present new characters this year to join the Marvel Cinematic Universe alongside 'Wandavision', 'Loki' or 'Falcon and the Winter Soldier' ​​-which came to light last year- and one of these is the 'Moon Knight'.
When does the trailer premiere?
According to the Hulu platform, it will be During the night of this Monday, January 17, during the 'playoffs' of the National Football League (NFL) on ABC. These two -both the platform and the chain- belong to The Walt Disney Company, therefore the images of the new series remain an enigma that only Disney knows.
And to find out, we will have to wait until the company decides to issue it. And, considering that the NFL game will not be broadcast until 2:15 in the morning (local time in Spain) on Tuesday, January 18, the trailer may not be viewable until that time.
More on 'Moon Knight'
Moon Knight, directed by Mohamed Diab, will be Based on the original play by Doug Moench and Don Perlin and will have 6 episodes with a duration between 40 and 50 minutes per chapter.
The protagonist oscar isaac, known for his role as Poe Dameron in the last three films of starwars, will play the Moon Knight, Marc Spector. Likewise, it is expected to be a darker series as it is a character with a Dissociative identity disorder.