When does the second season of 'Sweet Tooth' premiere on Netflix?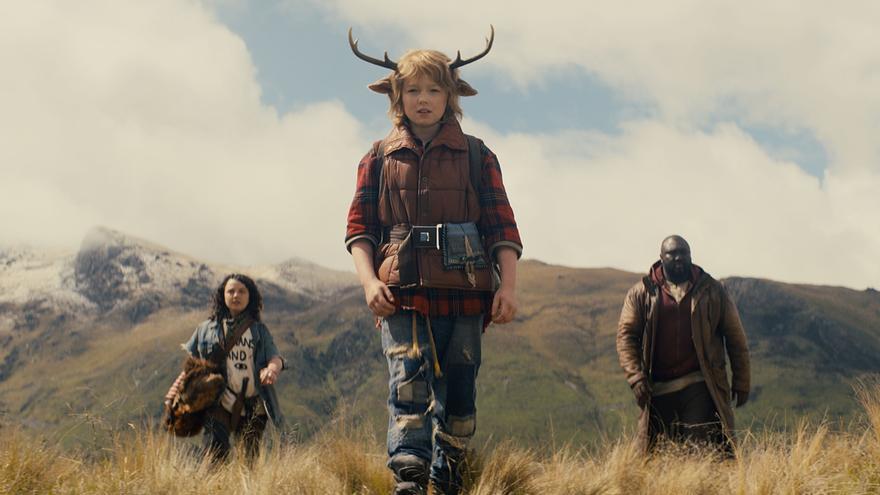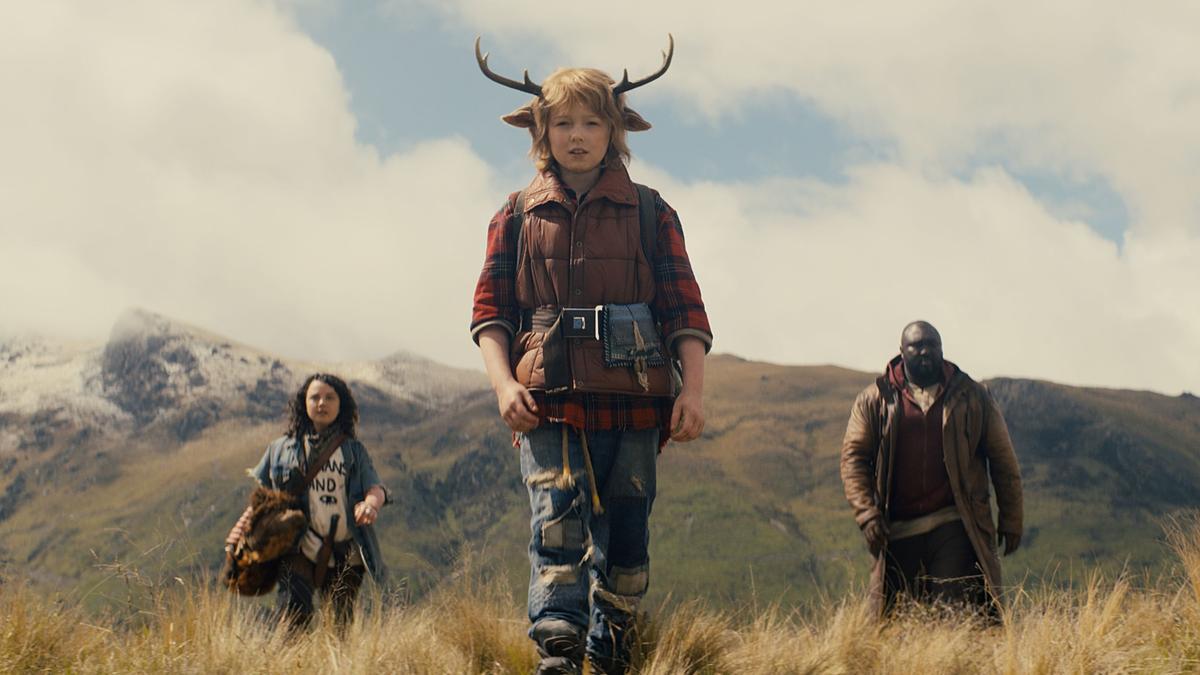 The first season of 'Sweet Tooth', the post-apocalyptic fable of DC produced by Robert Downey Jr for Netflix, ends with a tremendous cliffhanger which has made many fans wonder when his next installment will be released.
The truth is that still It has not been confirmed that the series has been renewed by the platform, which does not necessarily mean that it will not be in the short term. Netflix usually renews its series several weeks after its premiere based on, not only the number of views they have, but also the opinion of critics and the public.
In the case of the first batch of episodes, Five months have passed since the series began filming and it reached Netflix. This added to the fact that by having a child cast, the physical changes in the actors are more noticeable if filming time is postponed, the production of the second season should not begin filming for long.
Most estimates agree, therefore, in which the fans of 'Sweet Tooth' could have new episodes from the summer of next year.
"An adorable boy, half human and half deer, seeks a new life with a surly protective companion in a dangerous post-apocalyptic world"Reads the synopsis of the Netflix production. Nonso Anozie, Christian Convery, Stefania Owen, Aliza Vellani, James Brolin, Naledi Murray, Adeel Akhtar, Nixon Bingley and Ava Diakhaby star in the fiction, Created by Jim Mickle and Beth Schwartz inspired by Jeff Lemire's comic for Vertigo.