When does the rental aid for young people under 35 years old come out?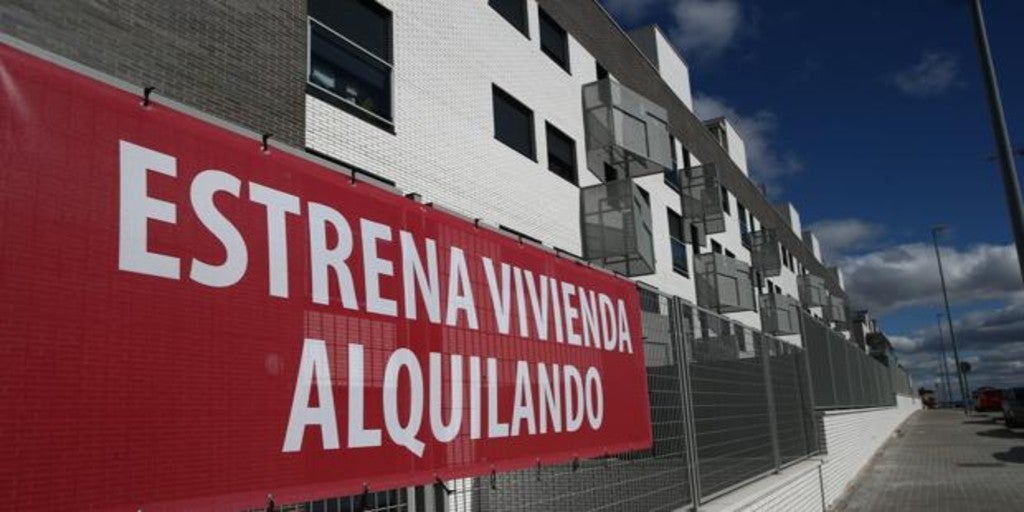 Updated:
Keep

The President of the Government, Pedro Sanchez, announced last Tuesday, October 5, a new package of measures that will affect housing and that are included in the new State's general budgets. These include the regulation of the rental price of large landlords, the imposition of a surcharge on empty flats and the implementation of a aid for young people worth 250 euros per month, with the aim of encouraging their emancipation before the age of 35.
This last help, which has begun to be called 'young bond', is one of the most controversial and expected of those announced by the Executive. With it, those young people between 18 and 35 years old who receive an income below the 23,725 euros They can receive for a maximum period of two years 250 euros per month to pay the rent.
At the moment not much more is known on the subject. For example, it is not clear if two people will be able to live in the same household collecting the bonus at the same time or if young people who share a flat may request it, or if the applicant will have to bring registered in the municipality where you rent the home for a specified period of time. For all these details, we will still have to wait a few days or weeks.
And when can this help be requested?
It is also not clear. At the moment the exact date on which it will be feasible to apply for rental assistance for young people is unknown. However, since it is a measure that is framed within the General State Budgets for 2022, it is not expected that it can be applied for before 2022.