When does the new interprofessional minimum wage come into force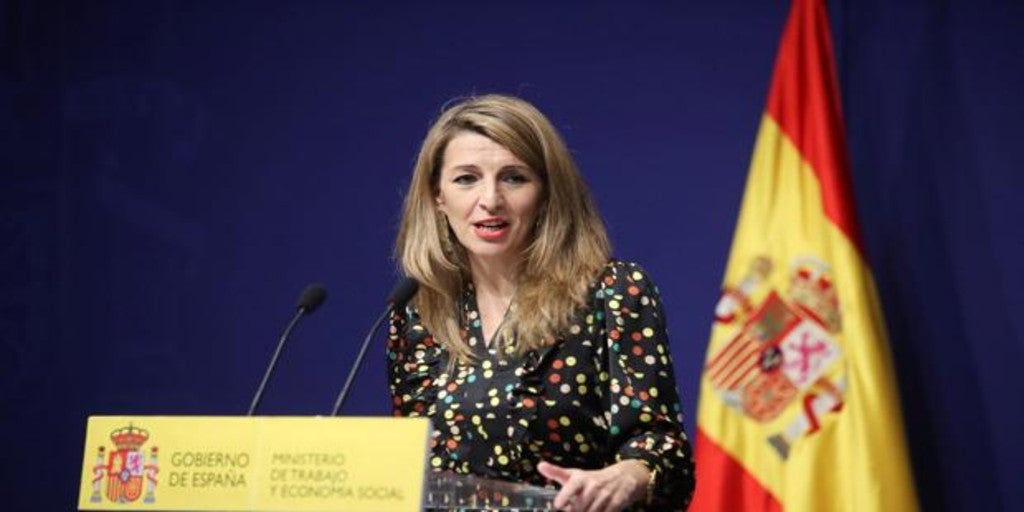 Updated:
Keep

The Government of Pedro Sánchez has managed to reach an agreement between the Yolanda Díaz Ministry of Labor with the unions for the rise of the minimum interprofessional wage. The ascent will be 15 euros, which in the monthly total will reach 965 euros in 14 payments.
In addition, the measure indicates that the salary increase must be retroactive from September 1, so that the rise will be noticed by the workers in the next payroll. Nadia calviño, title of Economy, He rejected it from this month and was betting on doing it from October.
arrives at the limit of the deadlines. The agreement became effective after days and hours of negotiation between both parties. Work must take the measure to public consultation, so you have to add 10 days. Thus, in the Minister council next September 28 the upload will be made official.
The increase in the minimum wage has not been agreed with the businessmen, who have not accepted the measure due to the uncertain economic situation facing the country, as explained by the CEOE. The ATA He did not endorse it either, and alleged "political and opinion motives in the polls" as an aim to upload it.
In addition,
a report from Cepyme warned that raising the minimum wage to around 1,000 euros per month in 14 payments could lead to the loss of between 60,000 and 130,000 jobs.