When does the new electricity rate come into effect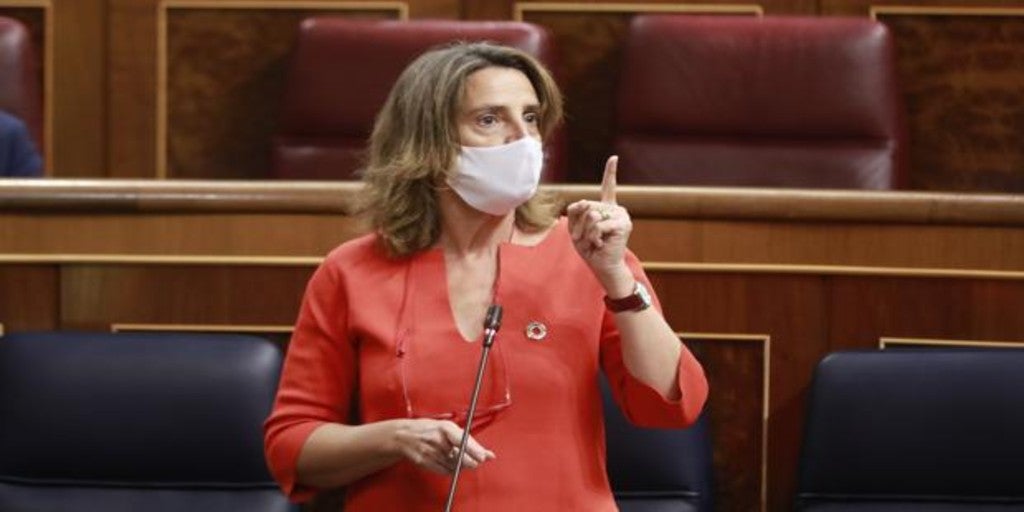 Updated:
Keep

It is already a reality. Last Tuesday, June 1, the new light rate promoted by the Ministry of Ecological Transition and Demographic Challenge. With this new rate, charges and tolls are separated and all rates under 15 kW are unified and become 2.0 TD.
The new electricity bill has given a lot to talk about in recent days, especially for the sections or time slots established by the minister's portfolio Teresa Ribera for daily consumption.
We can distinguish three different sections:
Rush hour
The rush hour is the section in which the cost of tolls and charges is more expensive. It runs from 10:00 a.m. to 2:00 p.m. and from 6:00 p.m. to 10:00 p.m.
Plain hour
This time slot is not the most expensive, but it is not the cheapest either. It comprises from 8 a.m. to 10 a.m., from 2 p.m. to 6 p.m. and from 10 p.m. to midnight.
Valley time
This is the stretch cheaper for the consumer. The least expensive rate will run from midnight to 8:00 am. It will also apply throughout the weekend and holidays.
The #NewElectricInvoice it will have 3️⃣ sections of energy consumption 💡

🔴 Rush hour
🟡 Flat hour
🟢 Valley time

✅ All weekend and holidays become off-peak time

Consumption in flat hours 🟡 or valley 🟢 will be cheaper than in peak hours 🔴 pic.twitter.com/KZC1NrPISR

- Ecological Transition and Demographic Challenge (@mitecogob) May 8, 2021
The owners of electric cohes, the great beneficiaries
The intention of the central Executive seems to be to favor the users of electric vehicles. Those who recharge the car at night will see their bill reduced by up to 95%, according to the CNMC.
Thus, the objective is to promote self-consumption and recharging of these vehicles, which are usually charged at night.
Is now more important when to consume than how much, so the experts point out that the average user will see their bill increased in general. It is vital to change the mode of consumption so that prices do not skyrocket at the end of the month.