When does the gas price cap come into effect?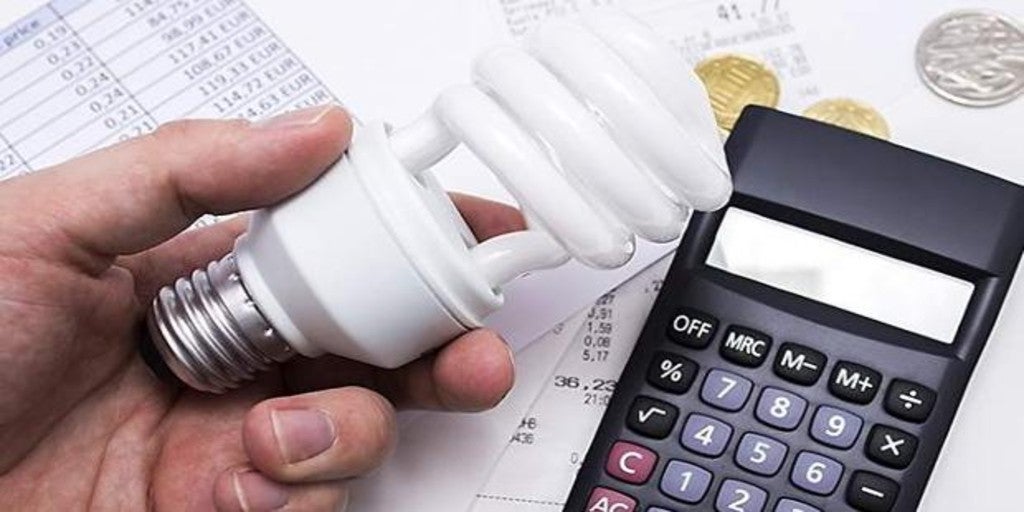 Mary AlbertFOLLOW, CONTINUE
Updated: 04/27/2022 15:57h
Save
Related news
Green light for the proposal by Spain and Portugal to limit the price of gas used by power plants to generate electricity. The so-called "Iberian exception", approved by the European Commission, will try to reduce the electricity bill of users by almost 40%.
For the moment, both countries have managed to establish a maximum cap on the price of gas, initially limiting it to 40 euros per megawatt (MWh) and which will never exceed
50 euros per megawatt hour until May 2023. This represents a reduction of almost half the current price, since currently the price per MWh is around 80 euros.
Thus, it is expected that, as soon as it comes into force,
the electricity bill is around 13o euros
the MWh, while now it exceeds 200 euros.
But when will the Government of Spain put into force the measure to limit the price of gas? This is the date marked by the Spanish Executive.
When does the gas price limitation come into force in Spain?
According to the Minister for the Ecological Transition, Teresa Ribera, very soon we could see this new measure implemented within the Government decrees. "It is a good agreement that protects us against turbulence, against increases in the price of gas in the coming months," explained the head of the Ministry.
Everything indicates that it will be next Tuesday, May 2, when the Council of Ministers approves the measure to limit gas prices. Thus, this cap will enter into force "as soon as possible", while it may have its
first visible impact on the bill for the month of Mayas Minister Ribera has clarified.
As also pointed out by the Ministry for the Ecological Transition, the limitation of the price of gas could instantly benefit Spanish consumers subject to the regulated electricity tariff – known as the Voluntary Price for the Small Consumer (PVPC)–.
View commentsTopics

Source link