When does Spain start playing Euro 2021? Date and time of the first match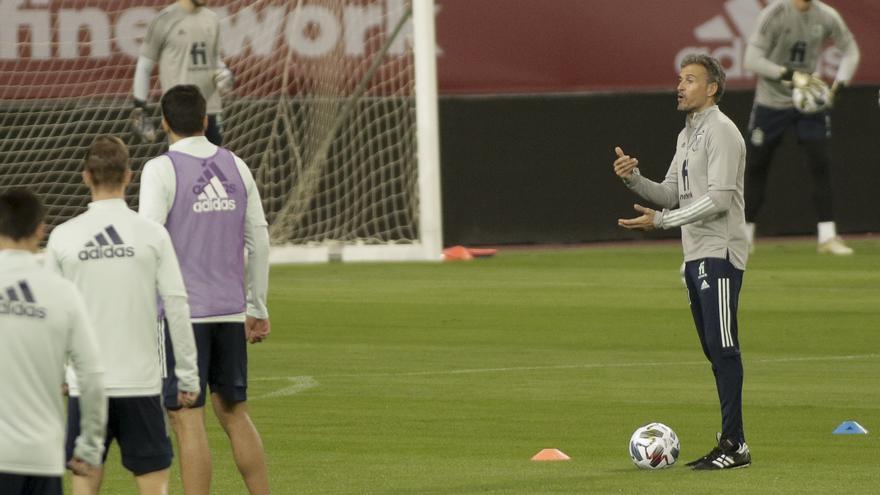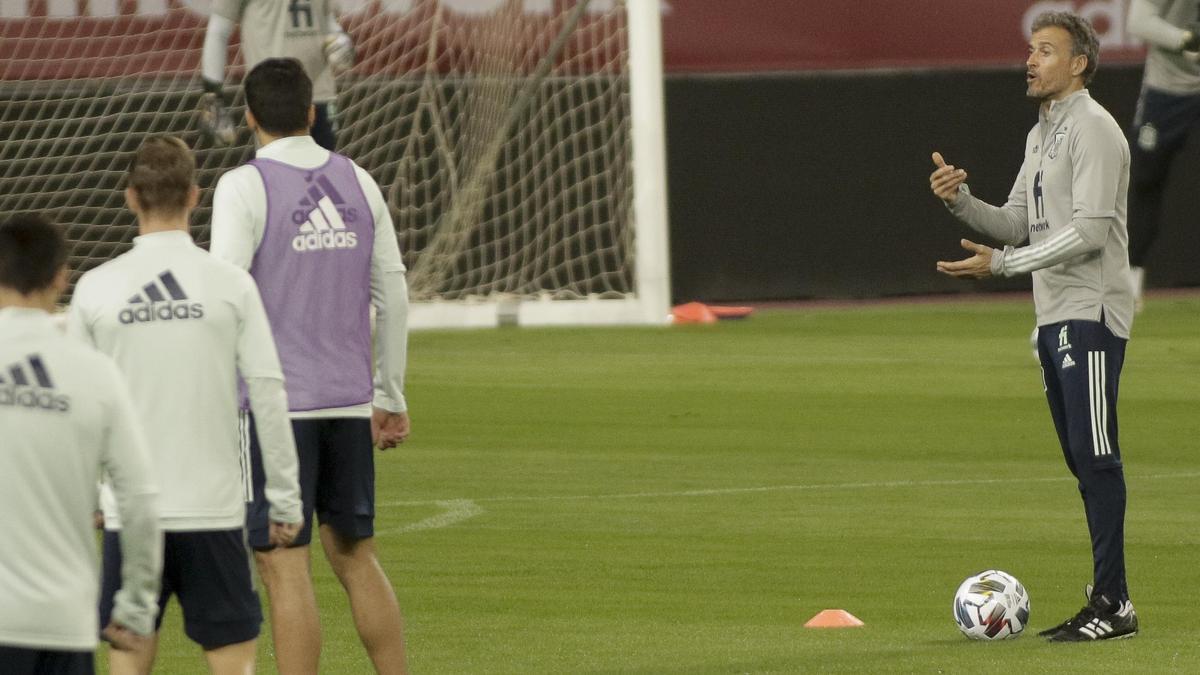 The Eurocup begins this Friday with the dispute of the opening match between Italy and Turkey in Rome. However, the continental tournament will extend its first day for a total of five days, until Tuesday, June 15.
Of those five days, the Spanish team will not debut until the fourth, on Monday 14 of the sixth month of the year, with their duel against the Swedish team at the stadium of The Cartuja of Sevilla.
Those of Luis Enrique Martinez are framed in group E of the competition, with Sweden, Poland and Slovakto as opponents.
This first match will be played at the Sevillian coliseum at 9:00 p.m., after the Poland-Slovakia, that will open the contest at 6:00 p.m. in the stadium Krestovsky from St. Petersburg, the other headquarters of the group.
After those first matches, the second day of the group will be played between Friday 18 (Sweden-Slovakia, 3 pm) and Saturday 19 (Spain-Poland, 21 hours). For its part, last and final day (Slovakia-Spain and Sweden-Poland) will be played in a unified way at 6:00 p.m. on Wednesday 23.
Subsequently, the first classified of the group will play their round of 16 duel on Tuesday 29 at 9:00 p.m. Glasgow and the second will continue the competition on Monday 28 at 6:00 p.m. in Copenhagen. In case of qualifying, the third party should wait for other results to know if they will play in Budapest or Seville on the 27th.