When does 'Patria' premiere on HBO and Telecinco?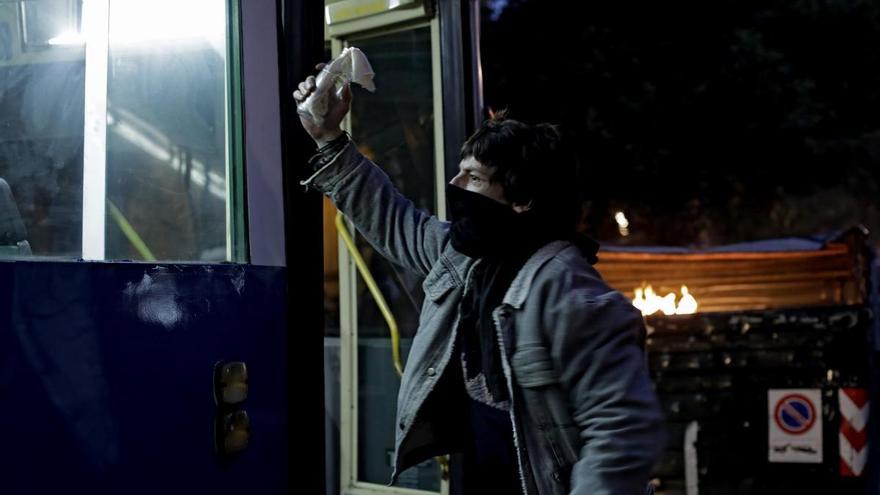 'Homeland', the long-awaited series based on the novel by Fernando Aramburu, finally comes to HBO. After several delays due to the pandemic of coronavirus and after its successful time at the San Sebastian Festival, where its eight chapters were screened, the fiction created by Aitor Gabilondo arrives on the streaming service this Sunday, September 27. But in addition, the first chapter will also be open, a few days later on Telecinco.
HBO premieres the first two episodes of 'Patria' this Sunday. As confirmed by HBO Spain itself on its social networks, the first two chapters of the series that addresses the consequences of ETA terrorist violence Through the story of two families from a town in the Basque Country, they will arrive at the platform "throughout the 27th".
That means that there will not be a specific time. With which, viewers will have to be aware of the arrival of 'Patria' to the streaming service.
After the release of the first two episodes, the next six will be released on a weekly basis. The episodes of 'Patria' will be released simultaneously in more than 60 countries. In Europe, the series will be available in the 21 territories in which HBO Europe operates. In Latin America, it will be broadcast in 40 countries through HBO and HBO Go.
On the other hand, the series by Elena Irureta and Ane Gabarain It will also be broadcast on free-to-air television on Telecinco.
The appointment will be next Tuesday, September 29, at 11:00 p.m., and the broadcast of this first chapter will take place within the special 'La noche de Patria', which will also feature a documentary space in which, in keeping with the spirit of the series, the meeting of two relatives of ETA victims, a relative of a victim of LAGs and a former member of the repentant terrorist gang.
The narration of 'Patria' starts at the moment in which ETA has just announced the indefinite cessation of violence. It is then that Bittori, the widow of a businessman murdered by the terrorist gang, returns to her village determined to get the forgiveness of those who ended the life of their longed for Txato.
A story "exciting, intense and with many nuances" says Gabilondo who, in an interview with Europa Press asked the public to approach this story "without prejudice. "After so many years, so much has been said, so much has been written, we have seen so much … that I think a fiction before going through my head goes through the heart, and the heart has its own memory. This is precisely what this story is putting on the table, "he said.