When do the January sales start?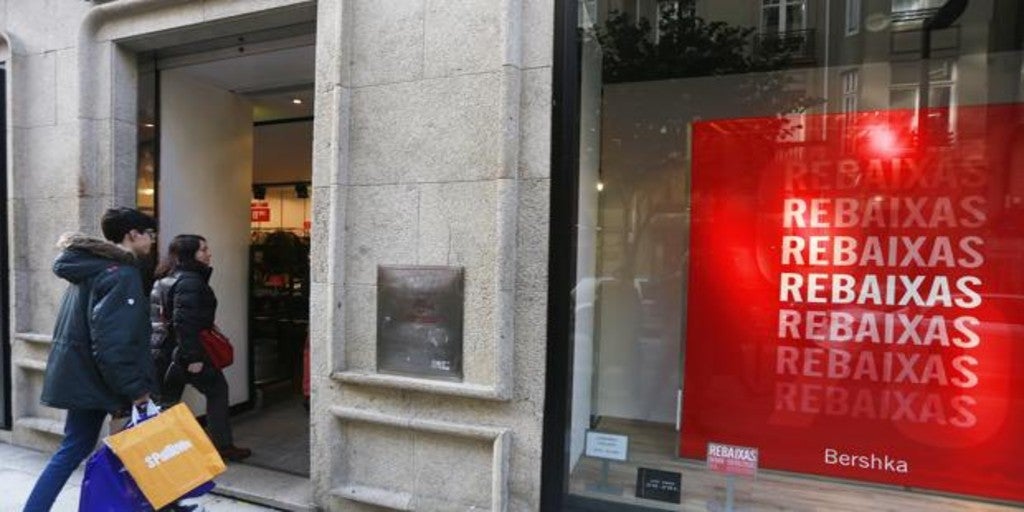 Updated:
save

The month of January arrives and with it the traditional ones do winter sales. Usually, every year they usually start on the 7th, a day after the Kings. Despite everything, the dates of the rJanuary sales depend on brands. Some advance discounts to increase sales. In general, the sales usually last two months.
What does seem clear is that this year, in addition to starting in January, the online campaign let the brands do. In many areas of Spain, restrictions are the order of the day, so many users choose to make your purchases via the internet.
Zara sales
The sales of Inditex are the most anticipated by users, due to the range of brands that includes the large company chaired by Pablo Isla.Zara, Massimo Dutti, Stradivarius or Bershka they will wait until January 7 as usual. On the other hand, for the online sale it will start one day before, on January 6.
El Corte Inglés sales
Every year the image of loyal consumers queuing for the January 7th to enter the establishments to acquire the best products and the best prices. This year it will be the same, although the safety distance and other safety measures must be taken into account. coronavirus prevention. Likewise, the online sales will begin one day before, so from the Three Kings day users will be able to buy the products with discounts.
Sales at H&M
The Swedish firm usually advances its sales before January 7th. This year they will start January 2nd, both in its physical stores and online, where you can find discounts of up to 50%.
Mango sales
Some 50% promotions are already shown on their website. For its stores and in a generalized way, the sales are expected to begin on January 2, since in recent years they were also ahead.
Springfield sale
On the website of Springfield You can find discounts for the Christmas campaign of up to 50%. But in general, their sales usually begin on January 1, and this year it is expected to be the same.