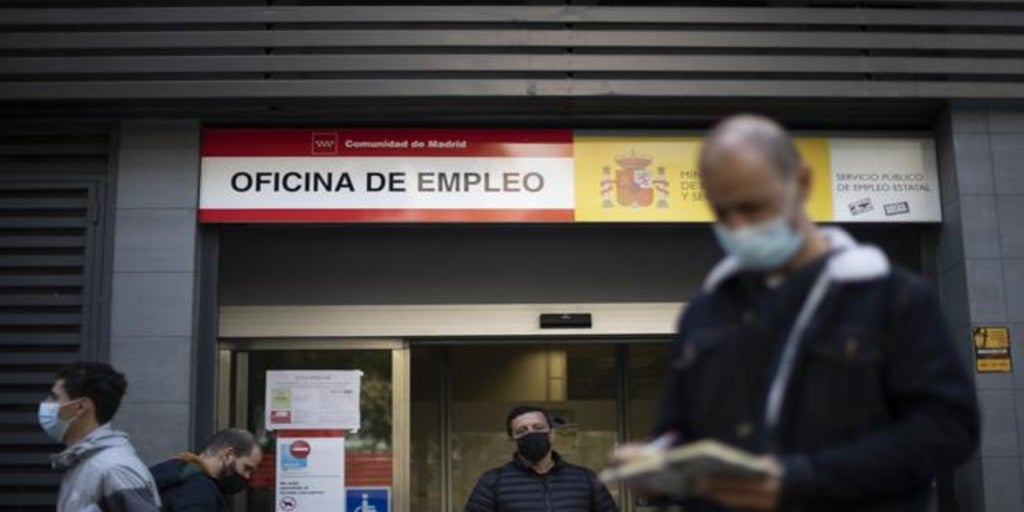 Updated:
Keep

The mechanism of ERTE served the government to avoid layoffs in the worst of the coronavirus pandemic. While the country remained unemployed, their employment contracts were kept in suspension, and in this way they avoided dismissal.
During the total confinement from March to May 2020, almost 3.4 million people came to be in ERTE. The
latest data What do you have? August 2021, where the number has dropped to 272,000. As the economy reactivates, so do the workers who are in this mode.
However, ERTEs due to the pandemic of Covid-19 They have an expiration date, which the Government and social agents must continue to expand. The current ERTEs end on September 30, so before the end of the month there should be an extension of the same.
The president of the CEOE, Antonio Garamendi, asked that a table be convened "urgently" with the Government to expand the ERTE, since there are still restrictions.
The last ERTE agreement was produced
a few days before May 30, which is when they ended. The agreement resulted in an improvement in workers' exemptions, as well as an incentive for their reinstatement.