When do pensioners get extra summer pay?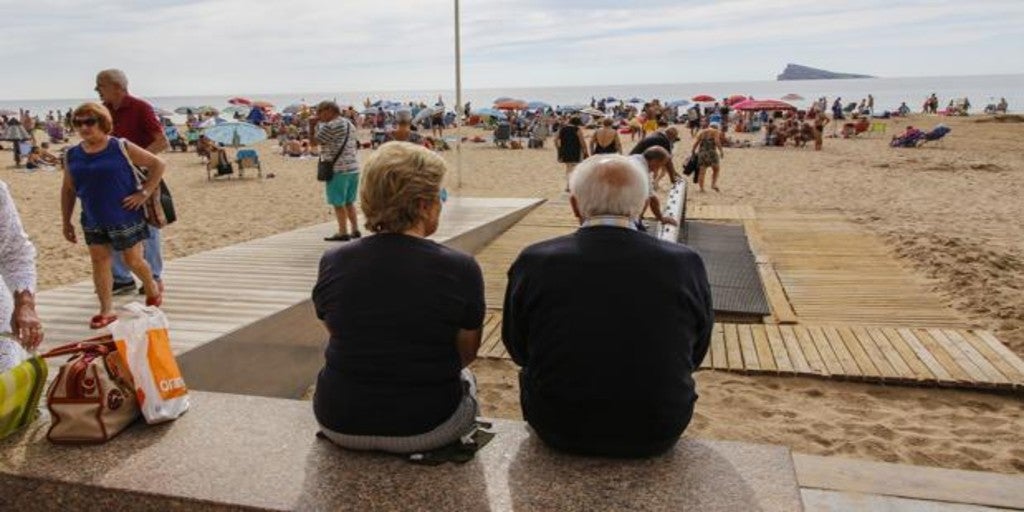 MLC
Updated:06/06/2022 15:30h
Save
Related news
The Spaniards have a date marked with a red marker: the entry of the
summer. With it come vacations, trips, leisure... in short, disconnect. It is time to make plans, and therefore it is time to make numbers. For this, any additional money is more than welcome, such as the extra summer pay that the
pensioners as every year.
The Ministry of Inclusion,
Social Security and Migration has recalled when retirees will collect this payment. This remuneration will be paid with the June payroll, that is, at the end of this month, as a normal and current payroll. With which the payment will be made on July 1, although the exact day on which the payment will take place depends on each bank.
#Doubt When is the summer extra for pensioners paid?
👉 It is paid with June payroll, whose payment is July 1.
📌 The exact day depends on the bank.
— Attention to citizens of @inclusiongob (@incluinfo) May 17, 2022
In line with this reminder, many doubts have arisen among retirees about this payment. One of the most common is if all pensioners have
right to receive.

[Así suben las pensiones en Europa: la esperanza de vida es clave]
The Ministry recalls that both contributory benefit pensioners and
non-contributory they have a right to it. Although she remembers that those pensioners do not charge it for permanent disability, since her pension is prorated in twelve installments, and not in fourteen, so her extra payments are already included.

[Consulta todas las noticias sobre pensiones]