When can you visit the Patios de Córdoba on its centenary?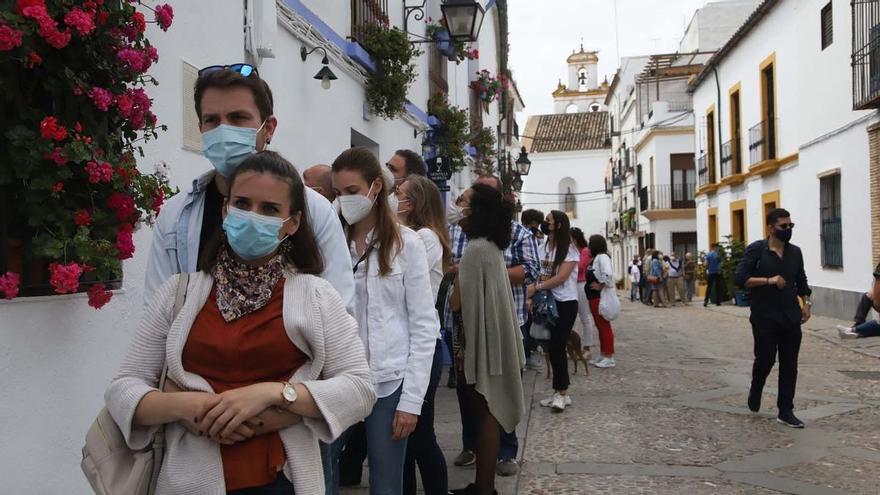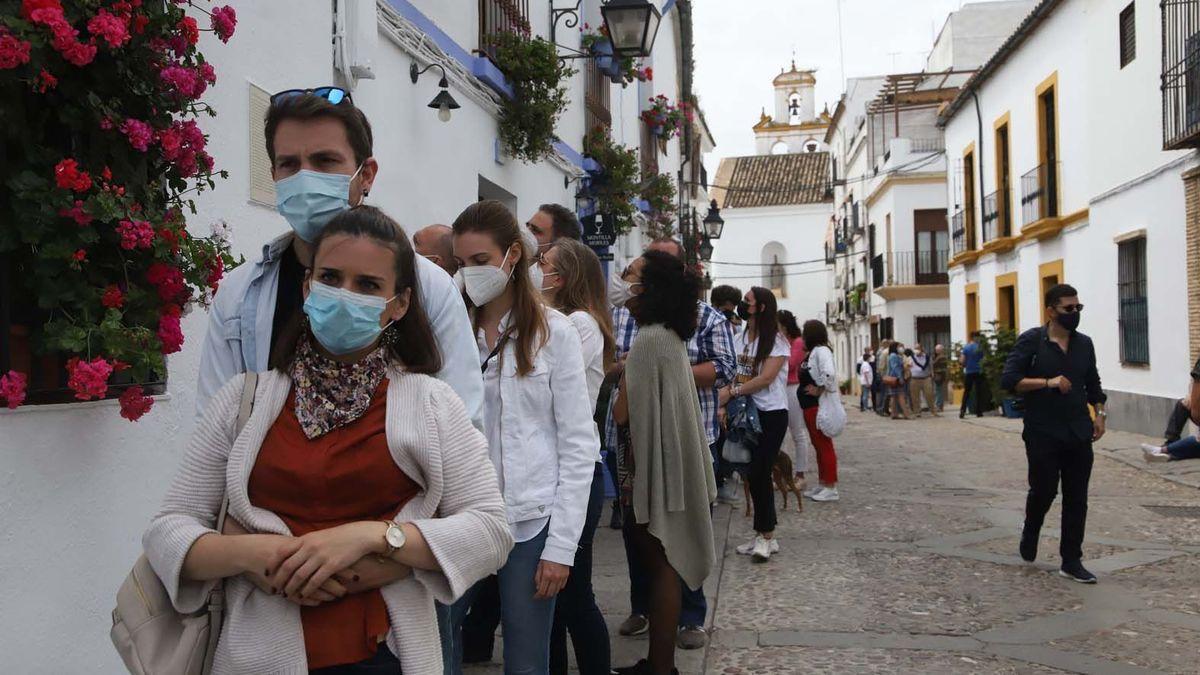 Do you visit the Patios of Córdoba? If so, there is a fundamental aspect when planning your tour and that is the opening hours of the venues in the celebration of centenary from the party.
The Patios of Córdoba will remain open May 3 to 16, Every day of the week. The venues open in the morning, from 11:30 a.m. to 2:00 p.m., and in the afternoon, from 6:00 p.m. to 10:00 p.m., except for Sunday May 16, which will close at 8.30 pm.
The Patios of Córdoba are usually very crowded and this year a strict capacity control as part of the sanitary measures included in the covid-19 standards of visits to the patios. Therefore, it is recommended to arrive at the venues with enough time before closing time because it is very possible that there will be long queues at the entrances.
In addition to taking into account the schedule, the best ally in planning the visits to the patios is to plan in advance the route that will be done using the six routes of the Cordoba Patios Festival, which allow you to know the 59 venues that open their doors this year, 50 of them in competition.