When can you make an appointment for the 2022 income tax return?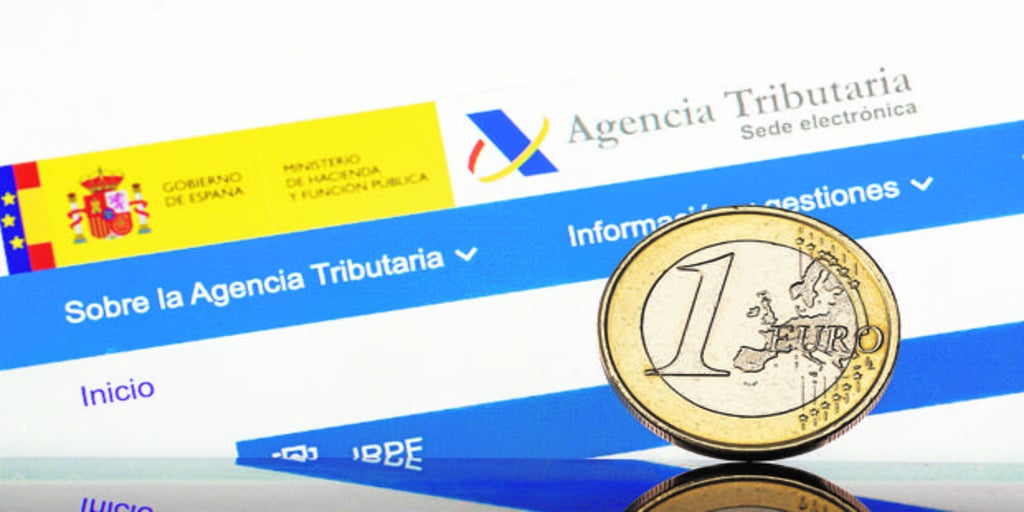 Mary AlbertFOLLOW, CONTINUE
Updated: 04/29/2022 16:34h
Save
Related news
On April 6, he kicked off the 2021/2022 income tax return campaign.
Until next June 30, taxpayers may take the corresponding steps to account for the income of the previous year. In fact, almost 22 million declarations are expected to be received this year.
This time, users will be able to do so through four different channels: the Tax Agency app, its website, by phone or in person at its offices. However, not all follow the same deadlines when carrying out the different procedures.
These are the dates and deadlines that you must take into account when requesting your appointment for this year's income tax return:
Income statement through the website
If you want to start the procedures to make your income statement through the
Tax Agency websiteyou can already do it since last April 6.
To do this, you will need to have your [email protected] system, the electronic certificate or a reference number that can be reviewed in the declaration submitted last year. It will be possible to present the income statement through the website until June 30.
Income statement through the mobile app
If what you want is to file your income tax return through the Tax Agency's mobile app, you should know that the procedures will now be much simpler than in previous years thanks to the improvements in guided navigation this year.
As on the website, this channel will be operational until June 30 and it will be from April 7 when taxpayers receive the
first returns.
Appointment by phone
As of May 3, taxpayers who wish to do so may begin requesting an appointment by phone through the 'We Call You' plan. Those citizens who require it will be called by the Tax Agency during the hours established as preferential.
In order to access this option, it will be necessary to request it through the AEAT website, through the Tax Agency app or, failing that, by calling 901121224 or 915357326 (automatic service) or 901223344 and 915530071 (personal attention, from 09:00 to 19:00 on working days). In any case, the data of the taxpayers who wish to do so by telephone will be necessary.
This procedure will only be available until June 29 of this year.
Face-to-face appointment at the offices of the Tax Agency
Lastly, taxpayers will also be able to file their income tax return in person, a way of speeding up the process at the Tax Agency offices.
Citizens will be able to request an appointment to present the corresponding procedures in person from next May 26, although the appointments will not start until June 1 and will last until June 30.
View commentsTopics

Source link