When can the young rent bonus be requested?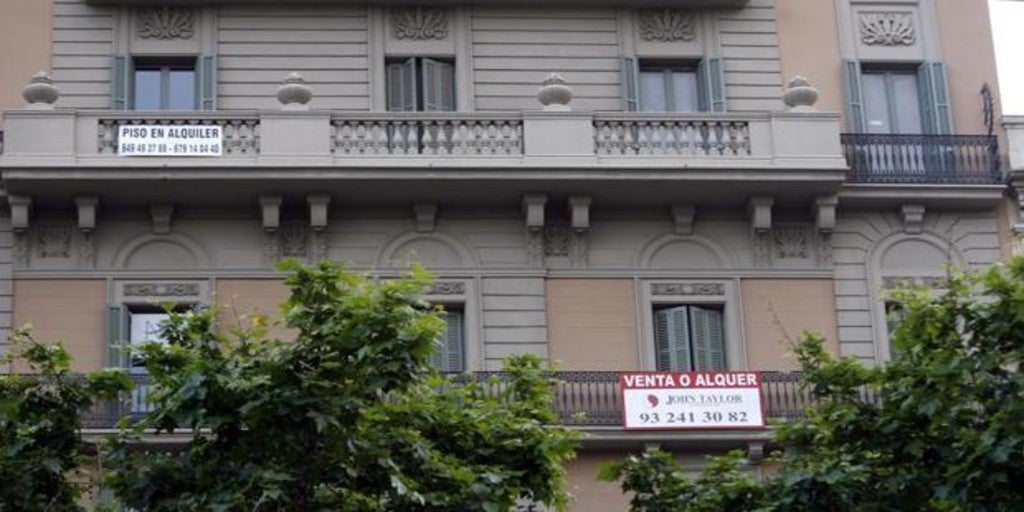 Updated:
Keep

The government yesterday approved the young rent bonus, promised in October 2o21 and that
has entered into force recently. The measurement falls within General State Budgets for 2022 and consists of an amount of 250 euros per month for two years for those young people who are between 18 and 35 years old and do not exceed 24,318 euros per year.
The bonus is retroactive character, so the amounts will add up from January 1, 2022. And when can it be requested? It is one of the great doubts because no deadlines have yet been established for it.
The Minister of Transport, Mobility and Urban Agenda, Rachel Sanchez, commented that "a sectoral conference must be held with the autonomous communities to agree on the criteria for the distribution of the funds.
Later, this criterion must be approved by the Council of Ministers and a sectoral conference must be held again. We are talking about a period of a month and a half or two months at the most.
In this way, the aid would begin to be requested from around the month of April. Nor is it known for sure how they can be requested, although since the autonomous communities those that manage the funds and process them are the ones that will impose the conditions and the place where it is done.
For their part, it will also be the autonomies that decide whether to make payments in a deposit in a bank account or establish a type of check.