When and where is Jordi Évole's interview with Iván Redondo broadcast?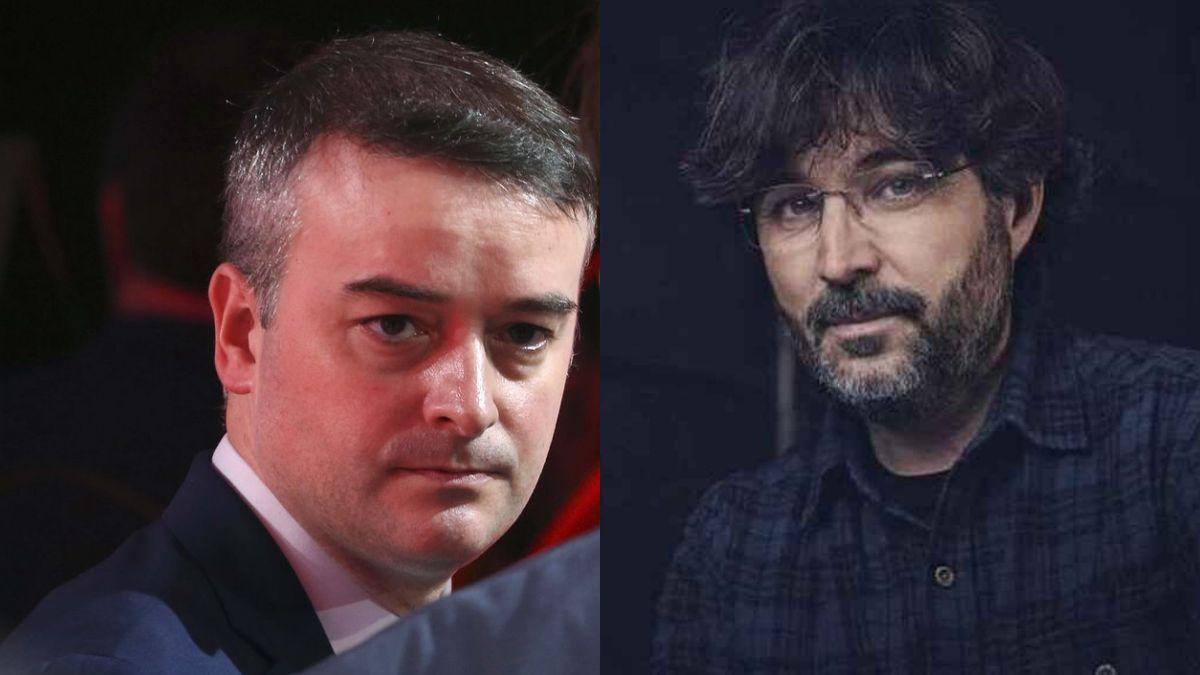 'Lo de Évole' has a date back to the sixth. The program that the Catalan leads returns with a special that will star Iván Redondo, the former director of the cabinet of Pedro Sanchez, his right hand since he returned to the general secretary of the PSOE after winning the 2017 primaries. Redondo stepped down from his job last summer during the executive's latest makeover, making him one of the most wanted men.
The program of Jordi Évole It will be broadcast as usual on laSexta. The appointment will take place next Sunday, October 3, so the chain has already begun to promote its return with a spot starring Pablo Iglesias.
In the promo, Jordi Évole says: "I would love to interview someone who knows all the secrets of this Government." "That he was inside and that he had a direct connection with Pedro Sánchez. That he participated in the important decisions. That he was hated by some and loved by others, and that he left recently. That you want to crack, to pull the blanket. Sauce. Do you know who it is?"says Évole in the promo." Iván Redondo ", replies Iglesias.
Although it is Redondo and not Iglesias who will be interviewed, the promo ends with a conversation between Évole and the former vice president: "Of the little pleasures that I have earned, the one I like the most is going to the hairdresser. That they cut your hair with a razor, that they give you little oil in your beard .... ", says Iglesias, to which the journalist responds:" How heavy you are. "