When am I required to submit the 2020 income tax return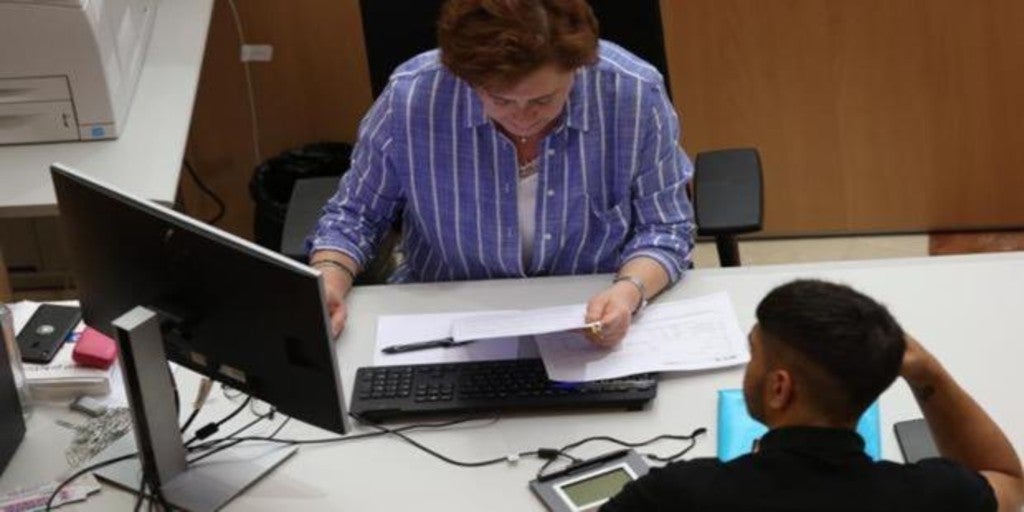 Madrid
Updated:
Keep

There are barely 3 days until the campaign begins to present the statement of income. This 2021, taxpayers will have to declare all the income obtained during the past 2020, a year marked by the coronavirus pandemic It has affected the economy of the entire country.
At the gates of the beginning of this campaign, there are many doubts that may arise, especially to those who have never had to declare their income before. Below we explain which people must file the 2020 income tax return this year.
Who must report their annual income
As indicated on the website of the Tax agency, All taxpayers in Spain must present the income statement. However, there is a limit, depending on the income received annually and where said income comes from:
Even if you are not obliged to present the income statement, you can do it using the Web Rent Simulator from the Tax Agency, as it may come out to return and get an extra income that you did not expect to have next month.
What happens with ERTE
During the past 2020 the coronavirus pandemic It affected a large number of workers because, to stop the contagion, the central government decreed the closure of a large number of commercial premises for a very long period of time. This caused many people to be affected by a File of Temporary Employment Regulation, the famous ERTE. What will happen to the income statement of these people? Will they have to declare the income they received during the period in which they did not work?
The Tax Agency collects that workers affected by an ERTE must follow the same rules than the rest of taxpayers at the time of filing their income tax return for 2020. In addition, because they had two different payers, they will have to declare that income as such. However, they will not be obliged to declare for personal income tax if the sum of the work income is not higher 1,500 euros.