WhatsApp's tool to delete files in bulk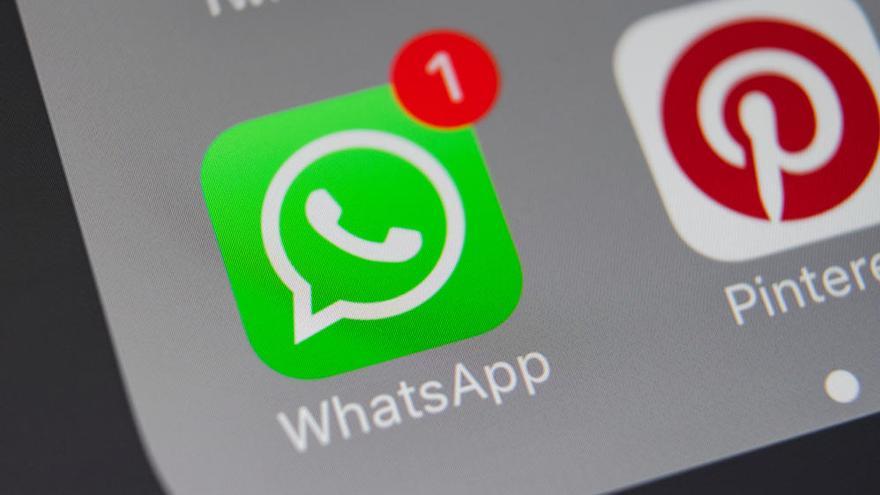 The messaging app WhatsApp has redesigned its storage management tool which now offers, in addition to cleaning tips, the ability to select and delete all files at once, ticking a single box.
From the section of 'Settings'of the application, you can access the settings dedicated to'Storage and data', where the storage management is located. From here you can manage the documents that have been stored on the 'smartphone' while using the application.
Within this section, the application shows a bar at the top, which informs about the space occupied on the phone and what is free. It also divides them into two types: WhatsApp multimedia files, in green, and applications and other elements, in yellow.
Under the bar you can read 'Review and remove items'. In this case, the application show some cleaning tips, such as folders, in which it divides the stored multimedia elements: those that have been forwarded many times or those that occupy more than 5MB, and next to the type, the amount of space in use.
The novelty of the redesign is that allows, on the one hand, to select and delete files in bulk, instead of doing it one by one, and, on the other, in that it offers a preview of them, to make sure that we mark the ones we want to delete.
Thus, and to massively delete, for example, the section of files that occupy more than 5MB, you just have to click on it, which will lead to the selection of files it contains, placed in descending order according to size.
At the top of the preview page you can see a box that says: 'Select all'. If you want to delete it in bulk, just mark it and click on the trash can icon.
However, If you want to keep a file, you can select the files to delete one by one, by pressing for a few seconds on each preview, and then also clicking on the trash can icon.