WhatsApp works on the tool to import chats from iOS to Android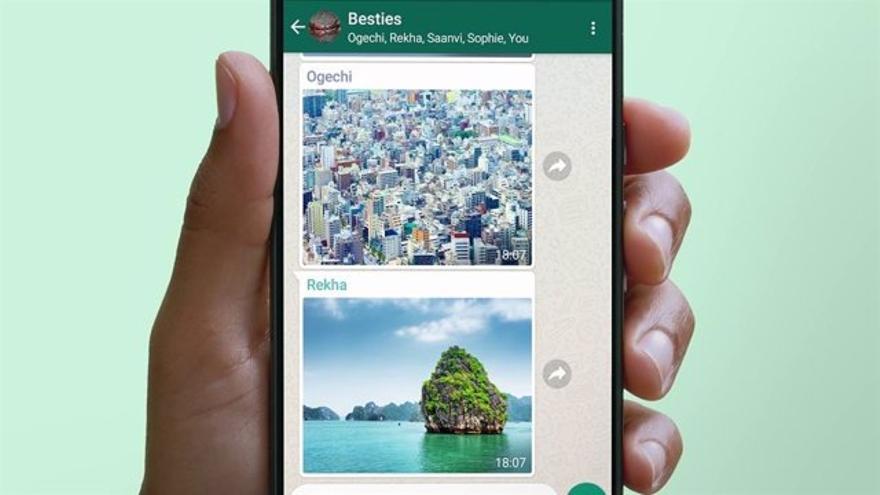 WhatsApp is working on the chat history import from your messaging app on devices Android from other iOS terminals, three weeks after it was known that the application had started working on the migration of chats between both platforms.
The company first worked on creating a tool to export chats from iOS to Android, but WABetaInfo reported then that content migration would be done bilaterally between both platforms.
New information from WABetaInfo obtained from the beta version of WhatsApp update 2.21.9.7 on Android indicates that now the company is working on the process of importing the chats to Android.
The aforementioned portal has shared an image that exhibits a WhatsApp interface on Android with the text "importing the chat history". At the top it includes a circle as a marker of the progress of the transfer process. And at the bottom, the 'retry' button.
The portal specialized in WhatsApp has indicated that to store the information during the process "they are likely to "use Google Drive, and that, after completing this import tool, WhatsApp develops the Android export and iOS import tool.
The chat history migration tool still is under development and will be available in the future for Android and iOS devices. At the moment, there are other services to carry out this process, but they are not official and may lead to violations of the Terms of Service, according to WhatsApp.