WhatsApp works on messages that self-delete after 24 hours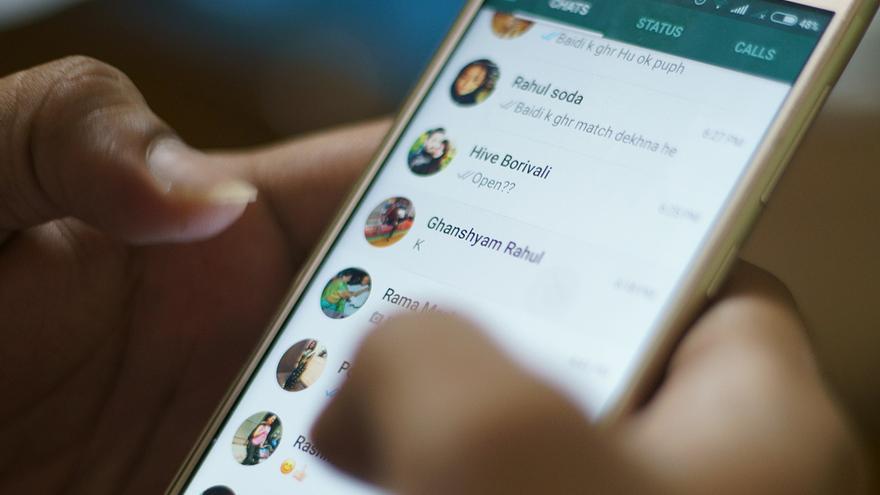 Whatsapp introduced last year the ability to set a time period after which messages and files would disappear, and is currently working on a new 24-hour option that complements the already available seven-day option.
The messaging application has begun to test the possibility of establishing that messages are deleted after 24 hours, as reported by the WABetaInfo portal through Twitter. This option would be available for new messages after activating the option.
This new temporary option would complement the 'Temporary Messages' feature introduced last yearor, once activated, it causes messages and files in a conversation to be automatically deleted every seven days.
The company is also testing the self-destructing images, which allows users to submit photos that are automatically deleted when the user leaves the conversation.